I've been so blessed this year with an AMAZING group of Senior Reps! Each one of them has their own personality and uniqueness!  With that being said, I will be conducting interviews with my 2013 Senior Reps throughout the year and "spotlighting" them each week on the CHP blog. The lucky person chosen for this week is Mr Connor!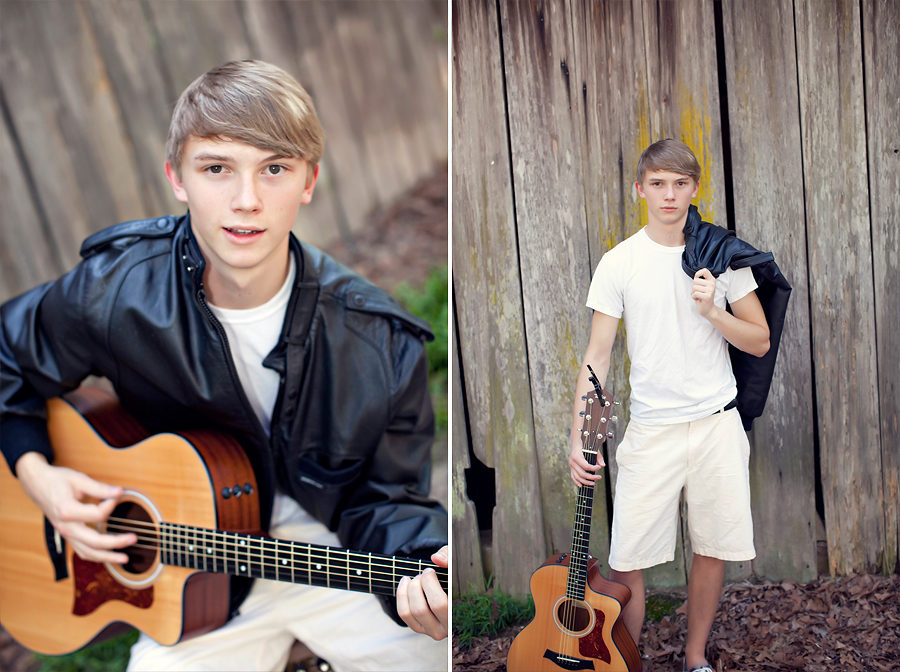 What High School do you attend?
Chapin
Are you planning on attending college after you graduate? If so, where do you want to go and what will your major be?
I haven't quite figured everthing out yet. I'm keeping Newberry under consideration, but I'm still figuring out who I am and what the Lord wants out of my life. If I choose to take the college route, I'll be majoring in music education. But to be completely honest, I don't believe I'll be attending college next year.
After college what are your plans?
After college, or possibily after high school, I want to be a full time worship leader while also writing and recording my own music. I want to grow as a Christ follower and musician and allow The Lord to use my life for big things. I'm clueless as to what those things may be, but I absolutely cannot wait to find out!
How would you describe your fashion style?
Some days I'm more preppy, other days you'll see me wearing pjs around. I wear whatever feels good. If it's comfortable and doesn't make me look too ridiculous, you'll find me wearing it! But of course, modest is hottest right? haha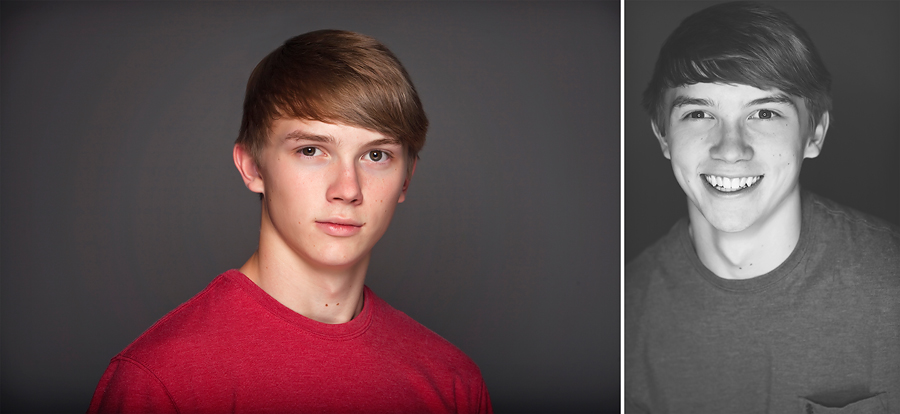 Do you have any nicknames? If so, what's the story behind it?
Oh boy, nicknames? Everyone I'm fairly close to has some sort of weird name to call me. Conman, Con, Cunnor, Conny, C Wheat, Con Wheat, Noodle, Papa Bear… But I don't know where ANY of them come from! But of course, my mom refures to me as "favorite child". That one's pretty self explanitory…
Complete the sentence, "After 5 years of wearing a wig…"
I'm sure I'd have a scalp condition and a wonderful smelling head…? haha
If you could travel anywhere in the world where would you want to go and WHY?
I would LOVE to go to New York city to see something on Broadway!!
What part of High School are you going to miss the most and WHY?
I'll miss seeing the people I'm so used to being surrounded by everyday. They've helped me become the guy I am. I've grown really fond of the Chapin community! The High School life is so routine and simple. I guess most of all, I'll miss how the biggest thing I had to worry about was my grade in English, or what was for lunch everyday.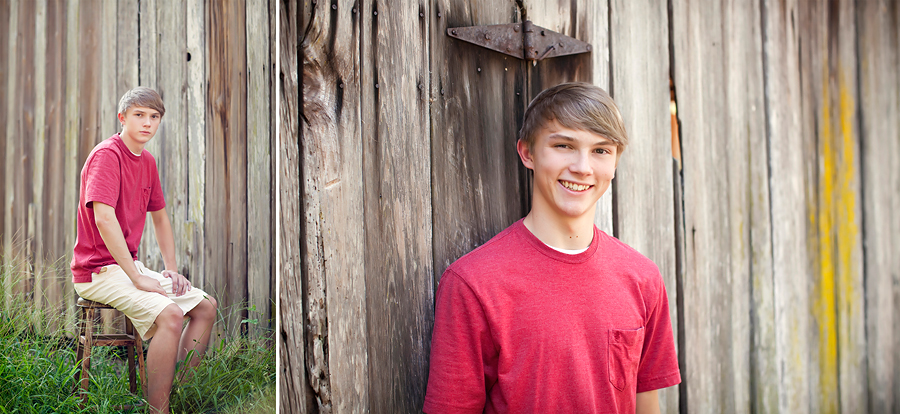 If you were to go on America's Got Talent, what would your talent be and WHY?
Of course, I guess I'd play guitar or piano and sing something. Then again, I CAN jump rope on a pogo stick….
What character traits of yours do you feel have influenced your life the most and WHY?
Creativity, patience and my compassion for others. These three qualities really led me to the point in my life where I realized my gifts were spiritual and should be used for God's glory. Creativity and patience help in creating my music, while compassion and MORE patience have led me to worship leading. I've realized my calling and what I'd like to do with the rest of my life!
Fill in the blank…what's your favorite:
TV Show: Happy Tree Friends
Color: Pink
Holiday: Christmas
Animal: Monkey
What do you like most about Craig Hewitt Photography and WHY?
I've absolutely loved the relationships I've created. I've made a few really great friends from my own school and from the others. There's no way would have ever gotten to know these people if it weren't for Craig Hewitt Photography. And it's been really awesome getting to know Craig. He's a real cool guy and its obvious to see how much he cares simply through his support on and off the "photo field".
Thanks Conman, Con, Cunnor, Conny, C Wheat, Con Wheat, Noodle, Papa Bear, favorite child Connor for being YOU! You are an outstanding individual and a perfect fit for a CHP Senior Rep!