I've been so blessed this year with an AMAZING group of Senior Reps! Each one of them has their own personality and uniqueness!  With that being said, I will be conducting interviews with my 2013 Senior Reps throughout the year and "spotlighting" them each week on the CHP blog. The lucky person chosen for this week is Miss Becca!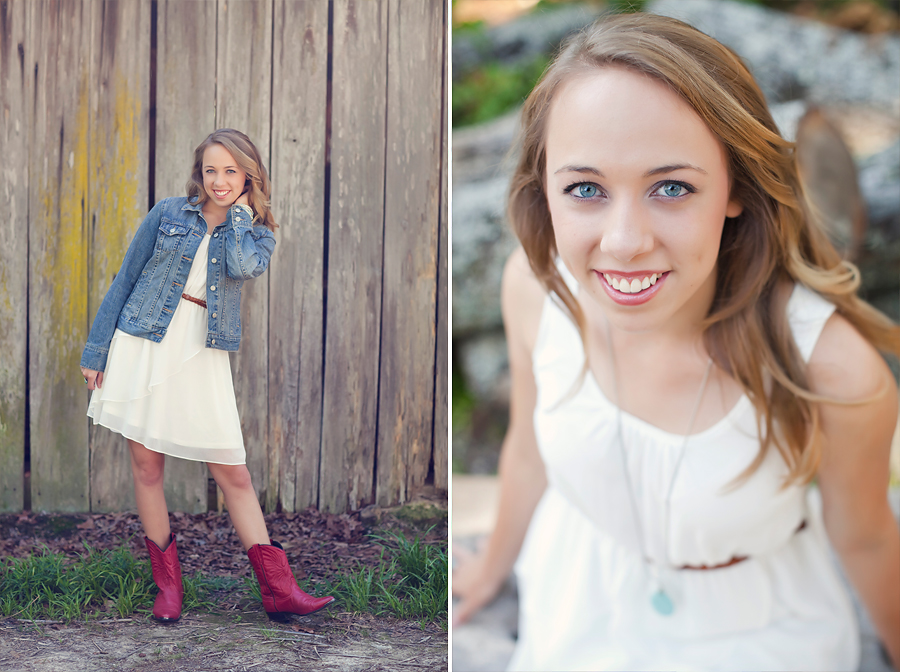 What High School do you attend?
Ben Lippen High School
Are you planning on attending college after you graduate? If so, where do you want to go and what will your major be?
Yes, I am planning on attending college after graduation. I am not entirely sure where I will be attending, but I do know that I will be studying English, possibly Creative Writing.
After college what are your plans?
I plan to continue following my passion for writing. I would also like to one day start a family.
How would you describe your fashion style?
I would describe my fashion style as comfy. I love wearing comfortable clothing, such as big sweaters and jeans.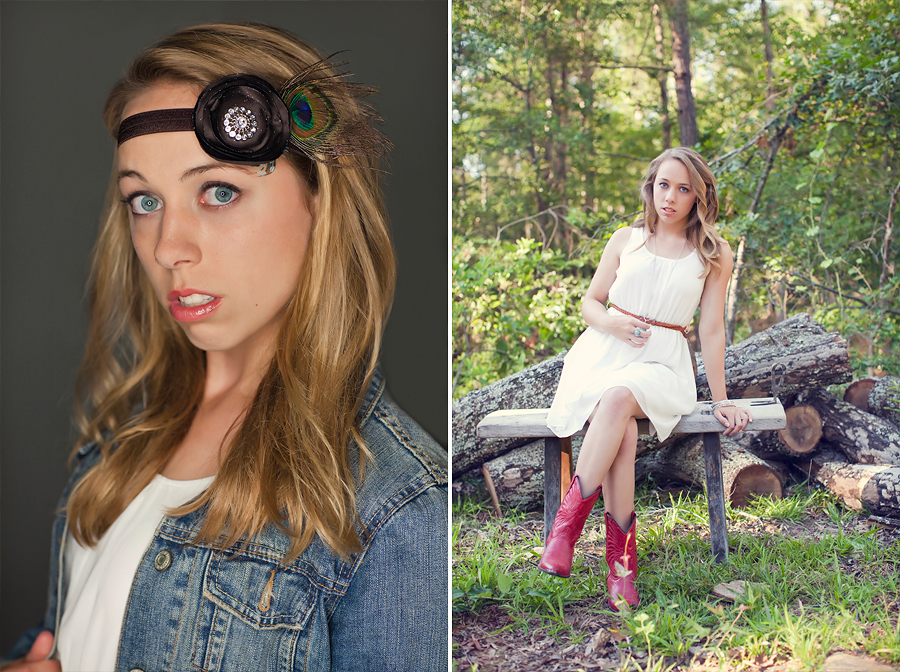 Do you have any nicknames? If so, what's the story behind it?
When I was in middle school, my classmates used to call me DeBoring, because my middle name is DeBord. It's a family name.
Complete the sentence, "Look over there, it's…"
…Superman!"
What do people admire about you the most?
Hmm, that's a difficult question. I guess people admire my ability to make conversation in many situations.
What is a story your family always tells about you?
My mom loves to tell the story of how I used to get in trouble in k5 for not wanting to follow the rules. She thinks it's funny because I get in trouble a lot less now, and I think she's relieved. 🙂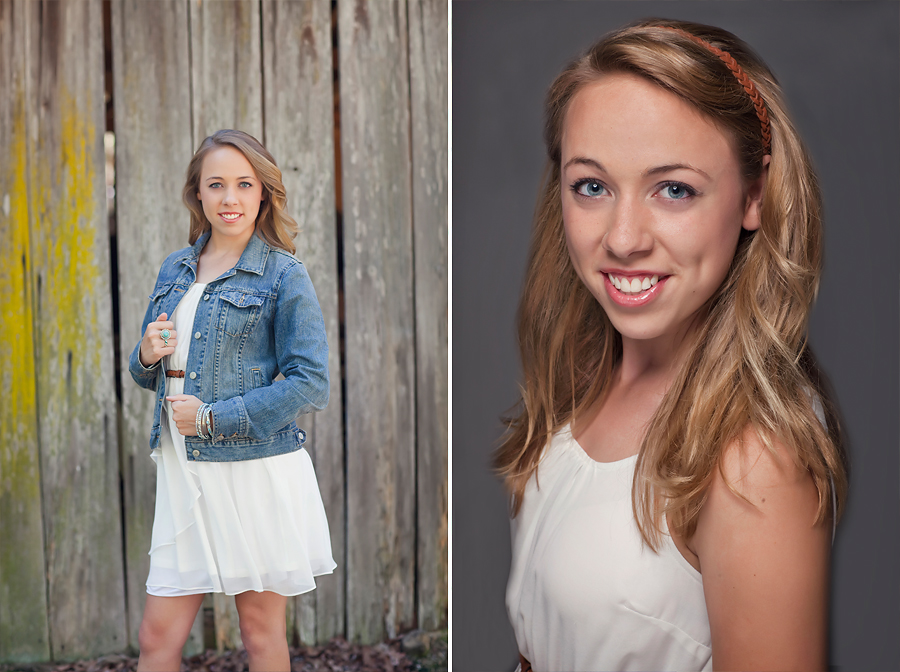 What would you do if Dr Seuss showed up at your house for the day and WHY?
I would probably ask him to take me on an adventure in the thingamajigger to a far off land.
What are 2 goals you hope to accomplish in your lifetime and WHY?
I hope to do everything that I do for the glory of Jesus Christ, and I hope to live my life in a way that brings others to Him.
Fill in the blank…what's your favorite:
Season: Summer
Movie: You've Got Mail
Music Band: He is We
Fast Food Restaurant: Chick Fil A
What do you like most about Craig Hewitt Photography and WHY?
I really like how Craig captures the beauty of each of his subjects. I like all the different places I got to pose for my photo shoot. When people get their photos taken at Craig Hewitt I KNOW they are going to turn out wonderfully and I'm always so excited to see them. It's hard to pick just one thing that I like about Craig Hewitt Photography!
Thanks DeBoring Becca for being YOU! You are an outstanding individual and a perfect fit for a CHP Senior Rep!