I've been so blessed this year with an AMAZING group of Senior Reps! Each one of them has their own personality and uniqueness!  So with that in mind, I thought I would do something different with my 2012 Senior Reps and do a personal interview with each of them so you can get to know them better. Each week I'm going to "spotlight" a 2012 Senior Rep for CHP. The next lucky person chosen is Miss Taylor F!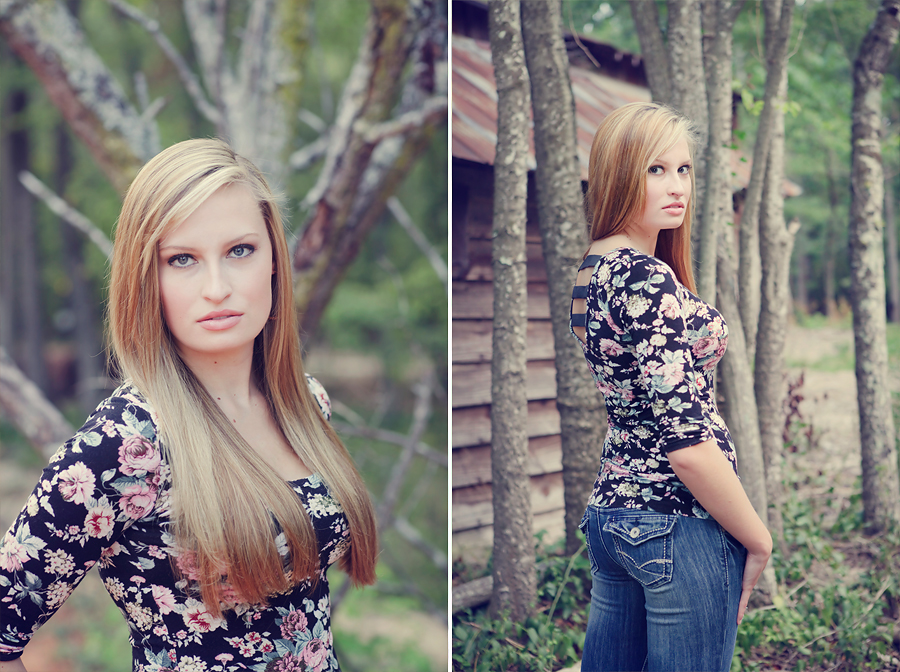 What High School do you attend?
Blythewood High School
After college what are your plans?
I'm still undecided about my career, but I definitely will be living in my favorite place… Charleston! Most of all I just want to have a family of my own!
How would you describe your fashion style?
Girly! I love anything bedazzled, pink, or cheetah print.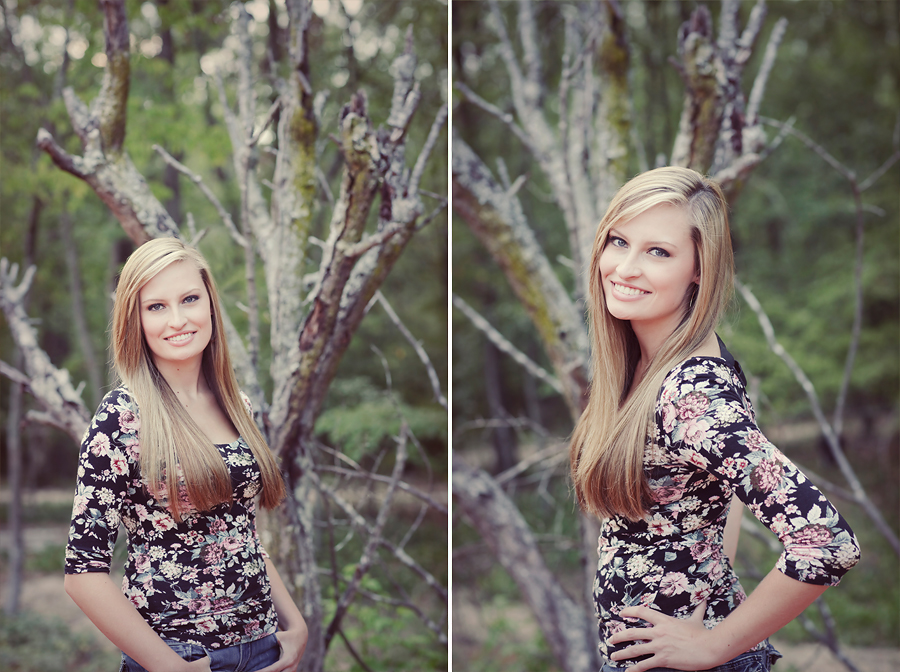 Do you have any nicknames? If so, what's the story behind it?
A lot of my friends call me Tay, Tay Tay, or Tay-Fo. In middle school one of my friends made up 'Tay Fo' for me and the next thing I know everyone starts calling me that, even to this day. Then occasionally I get called 'Fogle' because of the movie Superbad.
If you had to describe your life in one word, what would it be?
Blessed. I know a lot of people have said that in their interviews, but God has truly blessed me with great friends and family, many wonderful opportunities, and the ability to keep smiling when the going gets tough!
If you could be a superhero, what would you want your superpowers to be and why?
I think it would be cool to teleport. Then I'd never have to worry about being late for school anymore.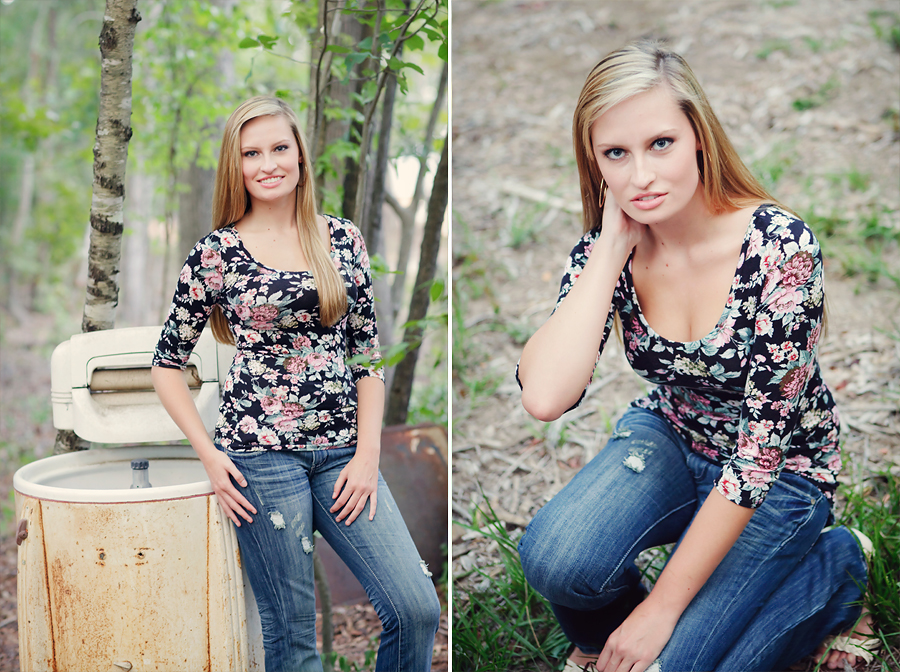 If I gave you an Elephant where would you hide it?
I wouldn't hide it…I'd show it off!
If, every time you entered a room, a theme song played to announce you, what would it be?
Island in the Sun by Weezer
What do you like most about Craig Hewitt Photography?
I think its awesome that Craig creates a friendship with all of his clients, it makes the experience that much more special and exciting!
Thanks Tay, Tay Tay, Tay-Fo, Fogle  Taylor F for being YOU! You are an outstanding individual and a perfect fit for a CHP Senior Rep!