I've been so blessed this year with an AMAZING group of Senior Reps! Each one of them has their own personality and uniqueness!  So with that in mind, I thought I would do something different with my 2012 Senior Reps and do a personal interview with each of them so you can get to know them better. Each week I'm going to "spotlight" a 2012 Senior Rep for CHP. The next lucky person chosen is Miss Susannah!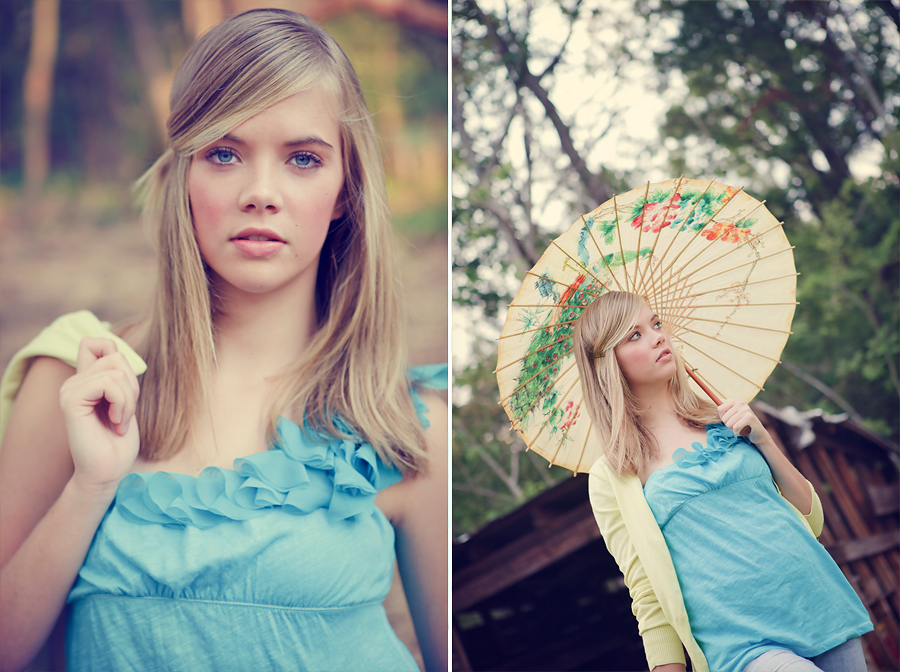 What High School do you attend?
Richard Winn Academy
After college what are your plans?
Well, I am planning to go to Lander University in the fall…I'm really excited 🙂 but I'm going to graduate a nurse (hopefully lol). So after college I want to work in the ER and have a little family of my own and an awesome husband who is very godly and strong in his faith.
How would you describe your fashion style?
Different! Haha…I wear just anything I like, which is normally something pretty unique and full of bright colors. I'll wear anything from Guy Harvey to skinny jeans and Etnies to bohemian/ hippie patterns! 😀 I love all styles.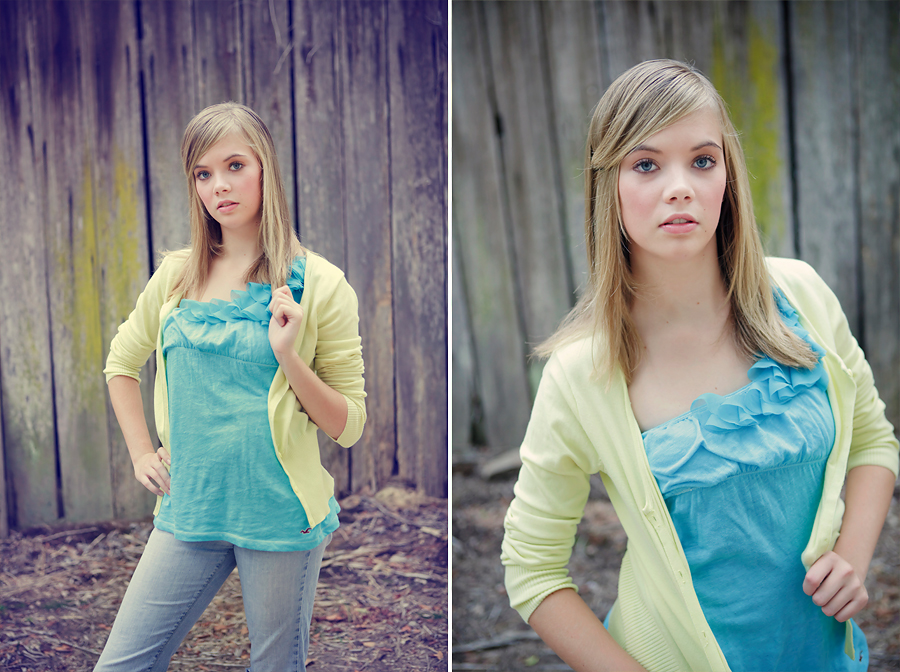 Do you have any nicknames? If so, what's the story behind it?
Well, with a last name like Nunamaker, I get all kinds of funny names. Like Joe Dirt haha or moneymaker. My closer friends call me Nunii or Nuna. But my family mostly calls me Susy. When my dad was alive he used to call me pearlbox, I have no idea where that came from but it was cute. (:
If you had to describe your life in one word, what would it be?
An adventure! For sure! God has put me through just about everything from amazing to really awful but I know it's all in His plan, even though I don't know what that is, I just have to trust Him no matter what.
If you could be a superhero, what would you want your superpowers to be and why?
I wish I had the ability to look at someone and know everything they've been through. Sometimes we find ourselves being judged or judging others…. If me or everyone could just know why they are the way they are, I feel like we'd all be more understanding of each other.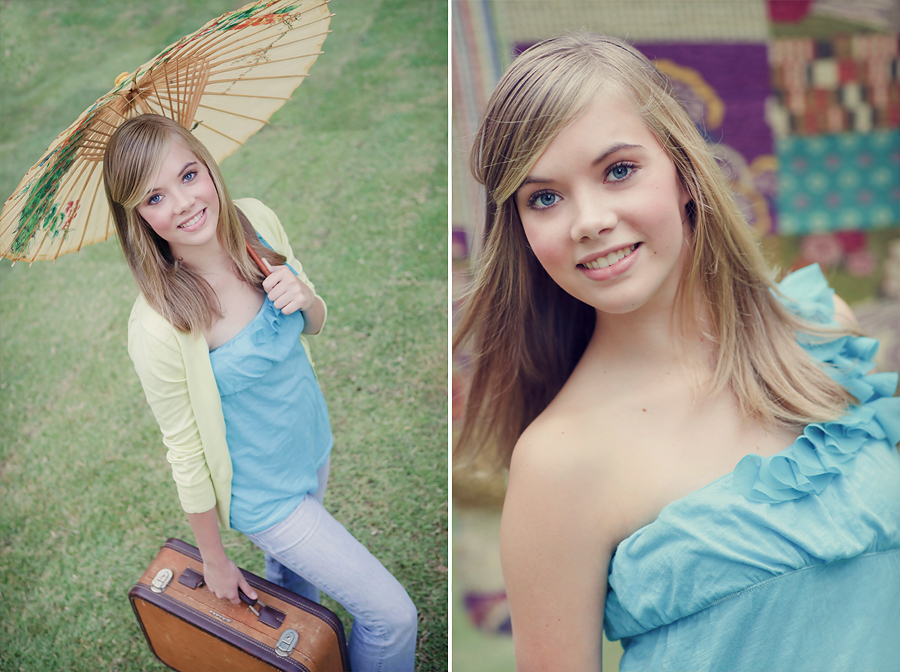 If I gave you an Elephant where would you hide it?
I wouldn't hide him, I'd let everyone come and pet him and the little kids ride him! Haha
If, every time you entered a room, a theme song played to announce you, what would it be?
I had to get another opinion on this one and we came up with "don't stop get it, get it" just because I'm silly and love to have fun and dance!
What do you like most about Craig Hewitt Photography?
I love how close to the Lord Craig and his family are. I also love the uniqueness of his pictures and the old school style he adds to the pictures. Meeting other people and doing the shoots is pretty fun too.
Thanks Joe Dirt, Moneymaker, Nunii, Nuna, Susy Susannah for being YOU! You are an outstanding individual and a perfect fit for a CHP Senior Rep!