I've been so blessed this year with an AMAZING group of Senior Reps! Each one of them has their own personality and uniqueness!  So with that in mind, I thought I would do something different with my 2012 Senior Reps and do a personal interview with each of them so you can get to know them better. Each week I'm going to "spotlight" a 2012 Senior Rep for CHP. The next lucky person chosen is Miss Sara!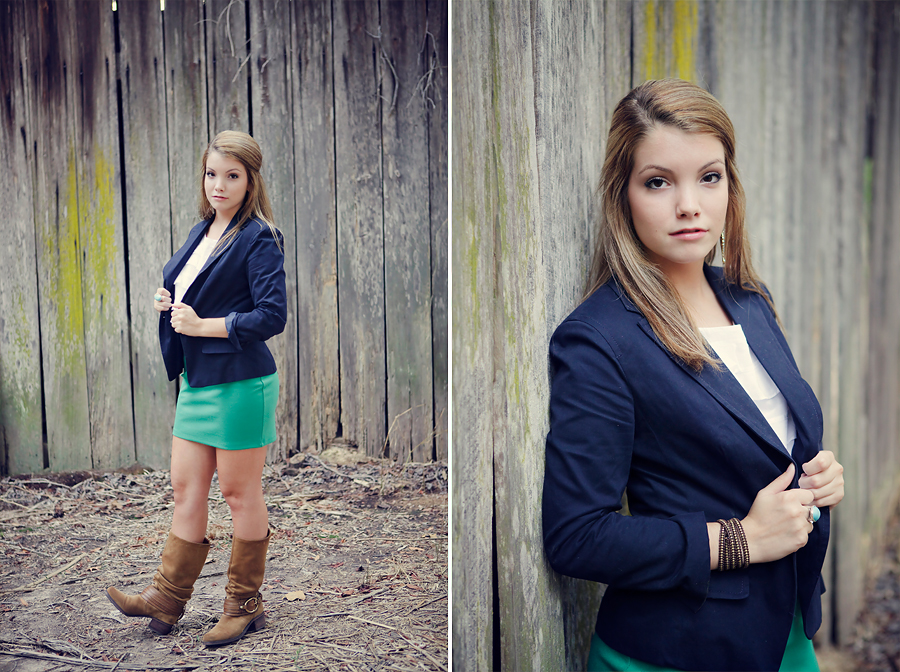 What High School do you attend?
Ben Lippen School
After college what are your plans?
After college I want to find a job as a neonatal nurse and eventually get married and have a family.
How would you describe your fashion style?
I would have to say that my fashion style switches between a j.Crew and Lucky Brand bohemian style. I love the preppy look but some days I just feel like braiding my hair, throwing on my wide leg jeans and my favorite boots. My friends like to joke that if I see anything with the word bohemian on it, I'll buy it! 🙂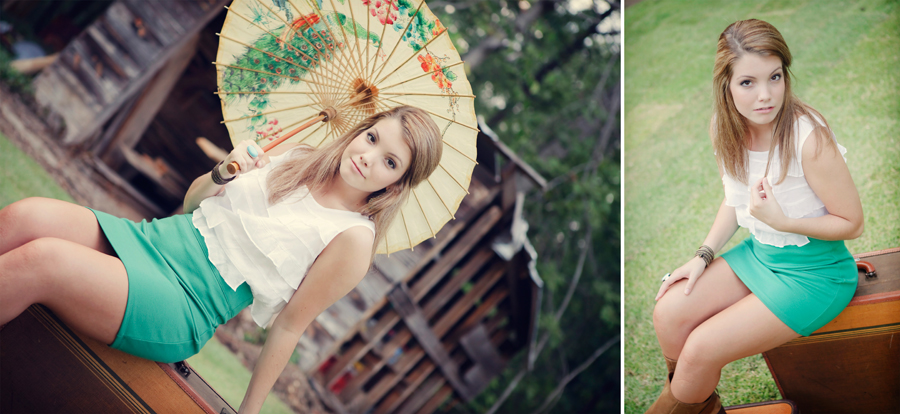 Do you have any nicknames? If so, what's the story behind it?
My family calls me SB because my real name is Sara Elizabeth and they would call me Sara Beth and it eventually shortened to SB.
If you had to describe your life in one word, what would it be?
Definitely Beautiful! God has given me a beautiful family, loving friends and many many blessings! I am so thankful for the life He has given me to live.
Biggest fear you have over come?
I was extremely scared of the dark and I wouldn't even go to sleep without my TV on but one night I decided to not turn my TV on and now the darker I can get my room the better!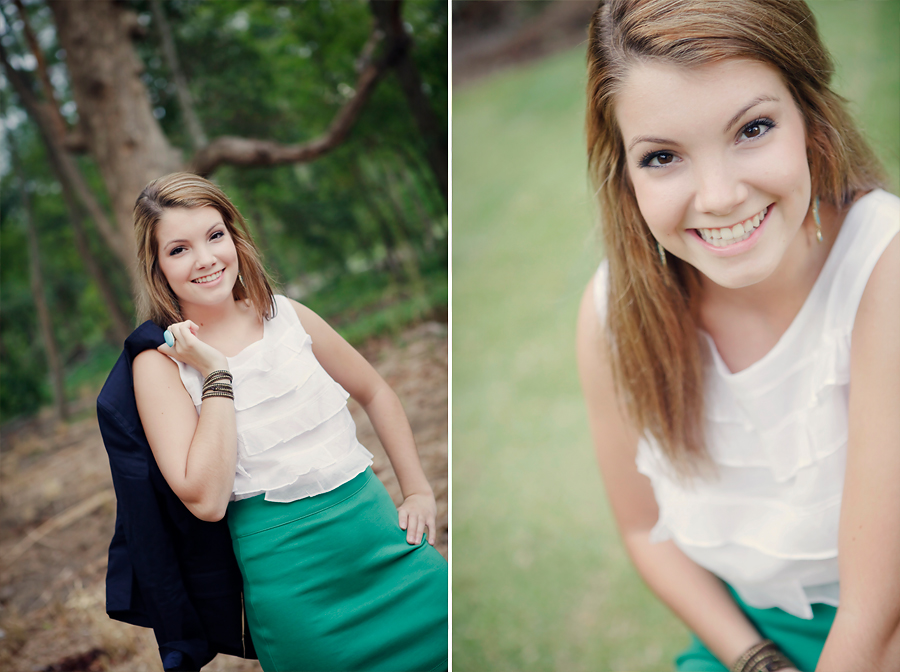 Do you have any pet peeves or something that makes you angry?
My biggest pet peeve is when my 7-month-old yorkiepoo jumps off my bed and whines when she can't get back up…did I mention she does this in the middle of the night?
If you had to sing a karaoke song, what would it be?
I would have to sing Miranda Lambert's The House That Built Me. I love that song so much!
What do you like most about Craig Hewitt Photography?
There are many things I love about Craig Hewitt Photography, but Ill choose just two! The first thing is getting to meet so many new people. I go to a private school so I don't know many people outside of Ben Lippen. Secondly, it's wonderful to meet such a great and creative photographer who is strongly rooted in his faith for the Lord! That's what I love about Craig Hewitt Photography!
Thanks SB Sara for being YOU! You are an outstanding individual and a perfect fit for a CHP Senior Rep!