I've been so blessed this year with an AMAZING group of Senior Reps! Each one of them has their own personality and uniqueness!  So with that in mind, I thought I would do something different with my 2012 Senior Reps and do a personal interview with each of them so you can get to know them better. Each week I'm going to "spotlight" a 2012 Senior Rep for CHP. The next lucky person chosen is Miss Morgan!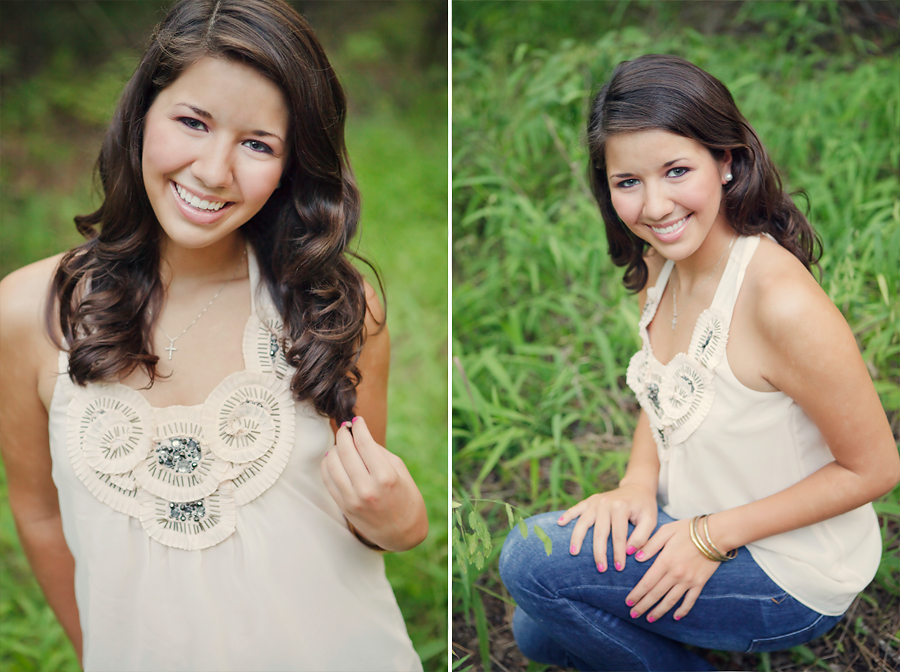 What High School do you attend?
Calhoun Academy
After college what are your plans?
To become an occupational therapist and work with special needs children in schools, and eventually get married and have a family.
How would you describe your fashion style?
I guess it would be trendy and the occasional need to bum out.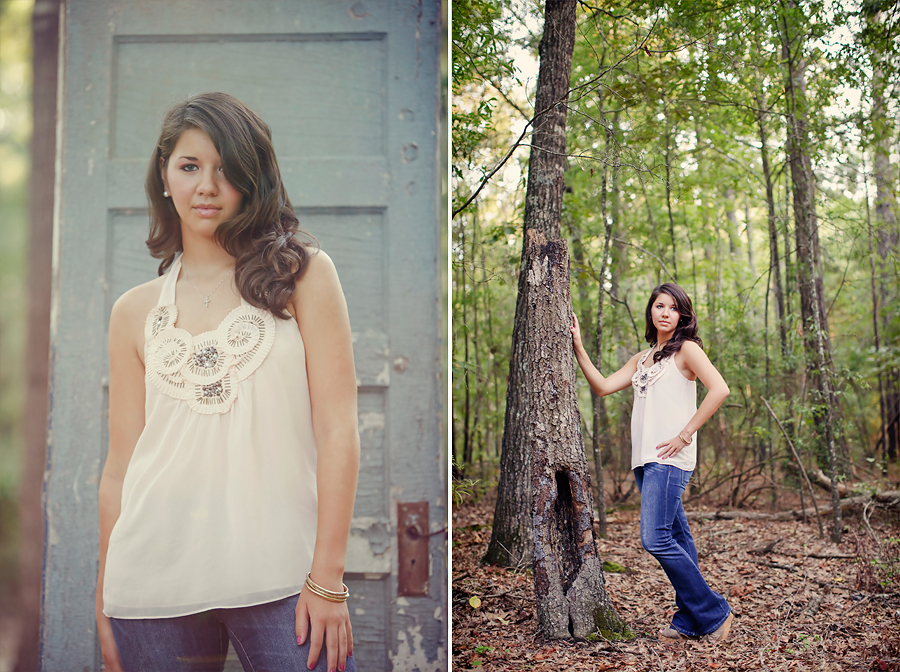 Do you have any nicknames? If so, what's the story behind it?
Mo, I'm not really sure if there is a story behind it or if everyone just got too lazy to say both syllables.
If you had to describe your life in one word, what would it be?
Blessed…I have a loving family and good friends.
Biggest fear you have over come?
Singing in public…I used to cry before getting in front of people to sing, but now I love it!!!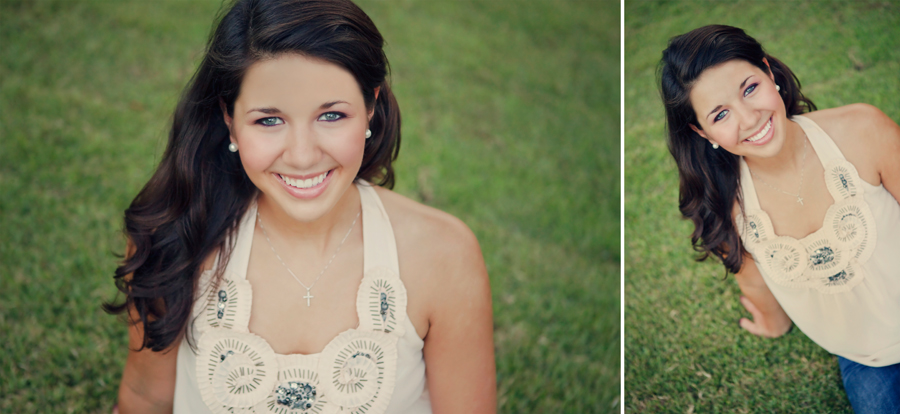 Do you have any pet peeves or something that makes you angry?
When people clap off beat, it drives me crazy!!!
If you had to sing a karaoke song, what would it be?
I think I would sing "Stuck Like Glue" by Sugarland.
What do you like most about Craig Hewitt Photography?
The shoots are so much fun and I got the chance to meet some fun new girls. Also, meeting the Hewitt family!
Thanks Mo Morgan for being YOU! You are an outstanding individual and a perfect fit for a CHP Senior Rep!