I've been so blessed this year with an AMAZING group of Senior Reps! Each one of them has their own personality and uniqueness!  So with that in mind, I thought I would do something different with my 2012 Senior Reps and do a personal interview with each of them so you can get to know them better. Each week I'm going to "spotlight" a 2012 Senior Rep for CHP. The next lucky person chosen is Miss Morgan C!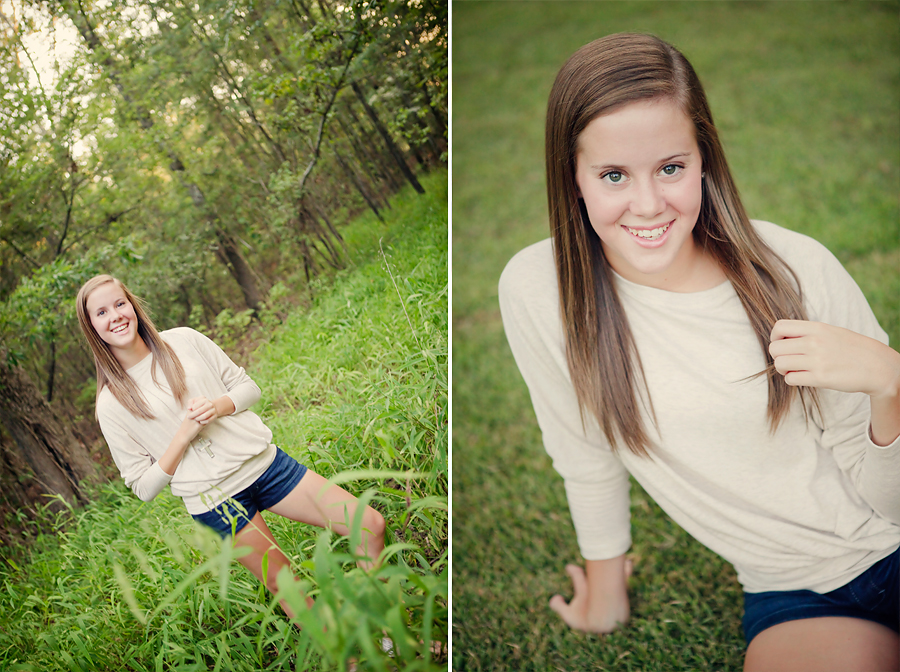 What High School do you attend?
Spring Valley High School
After college what are your plans?
After college I hope to have a successful career in Athletic Training or Physical Therapy.  I would also love to get married and start a family!
How would you describe your fashion style?
Hmm…I guess you could say my style is preppy and cute. I love Anthropologie and Lily!!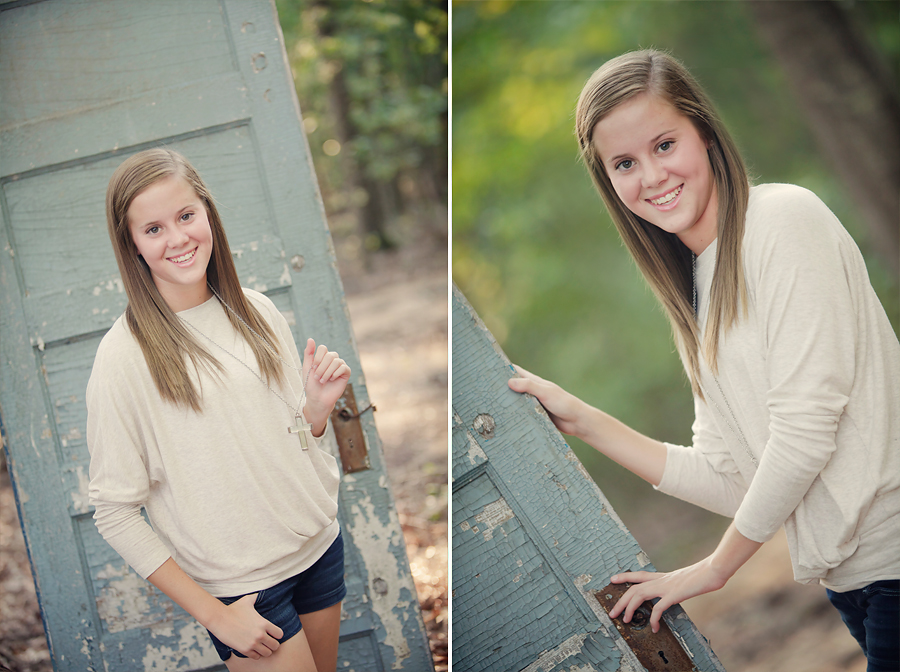 Do you have any nicknames? If so, what's the story behind it?
Most people call me Conde, but my favorite nickname is One Bite. This nickname was given to me by one of our family friends, Mr. Dent, because he says I only eat one bite of whatever food I have.  The name just stuck, but we all joke that sooner or later I'll be called two bite.
What experiences make you who you are?
I'd say being a cheerleader has definitely shaped who I am.  It's taught me leadership and teamwork.  I've definitely learned how to be a leader and make the right decisions even when it's not the easy thing to do and how to work together with a big group to achieve one common goal.  Cheerleading has always been and big part of my life and it's taught me many things that I will always remember.
What's the longest you've gone without a shower? Why?
The longest I've gone without a shower was a day and a half when I we went on a field trip to NYC. We left South Carolina at 5 pm and drove though the night and got to the city in the morning, but they wouldn't let us go to the hotel until really late that night so I waited to shower until the next morning.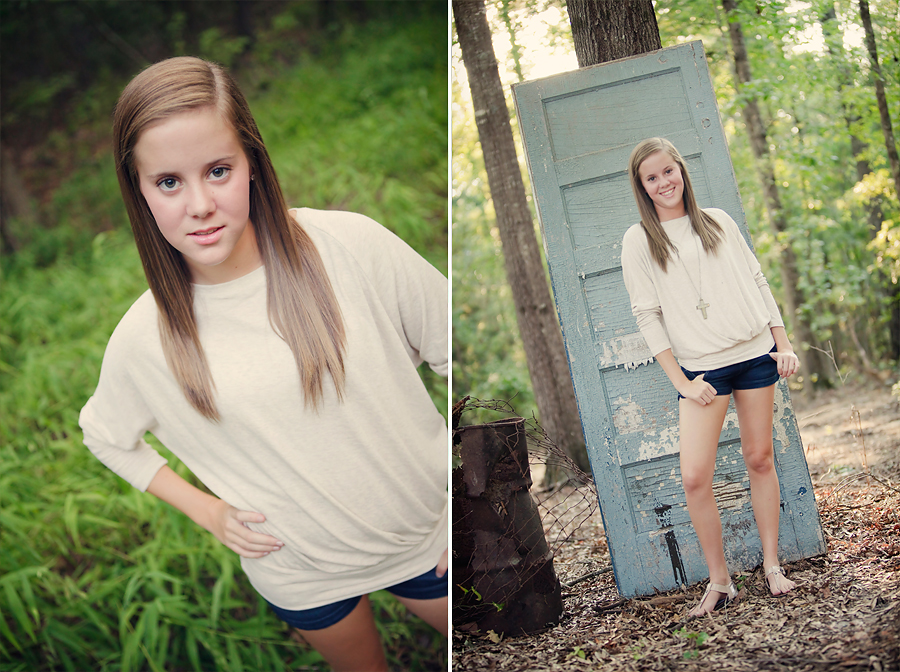 Fill in the blank…what's your favorite:
Snack: Goldfish without a doubt!
Book: I know it's a children's book but I LOVE Guess How Much I Love You.
TV Show: Dance Moms
Indulgence: Anything chocolate 🙂
If I came to your home and looked inside the refrigerator, what would I find?
You'd probably find the typical things like eggs, milk, and butter but you'd also be surprised to find every salad dressing known to man.  My mom has been on a search to find a great salad dressing…needless to say she's still looking and so the collection keeps growing!!
What do you like most about Craig Hewitt Photography?
I love the experience Craig Hewitt Photography has given me.  I felt so special having professional pictures taken, but it was such a relaxed and easy thing to do.  I also loved getting to meet Craig and all of the other 2012 Senior Reps; everyone is just so nice!! I can truly say that when I'm old and wrinkly I'm going to think about this experience and I know it will bring a smile to my face.
Thanks Conde, One Bite  Morgan C for being YOU! You are an outstanding individual and a perfect fit for a CHP Senior Rep!