I've been so blessed this year with an AMAZING group of Senior Reps! Each one of them has their own personality and uniqueness!  So with that in mind, I thought I would do something different with my 2012 Senior Reps and do a personal interview with each of them so you can get to know them better. Each week I'm going to "spotlight" a 2012 Senior Rep for CHP. The next lucky person chosen is Miss Megan!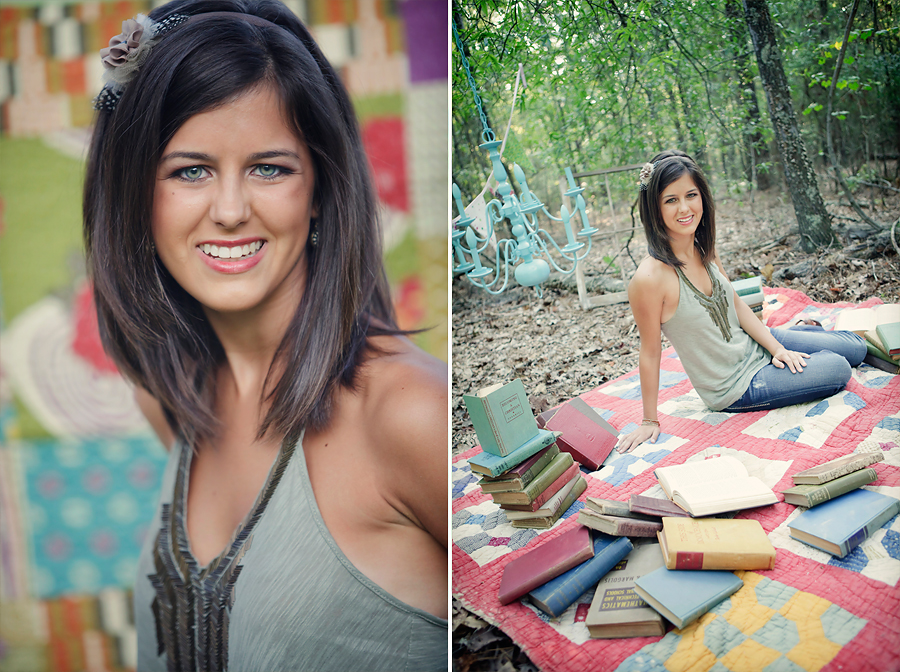 What High School do you attend?
Lexington High School
After college what are your plans?
I would like to work in critical care nursing and then pursue a degree to become a Nurse Anesthetist.
How would you describe your fashion style?
I like to wear clothing that is loose-fitting and flows in the wind, so it seems like I didn't try in the morning! My favorite pieces are the bright fabrics.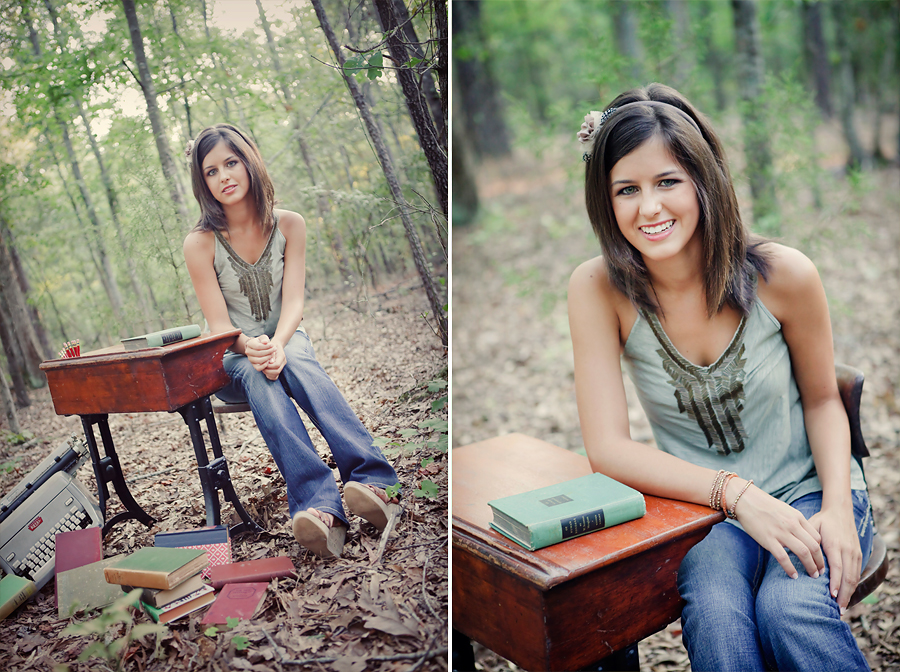 Do you have any nicknames? If so, what's the story behind it?
My best friend and I were really bored one day and after watching the movie "He's Just Not That Into You", we decided to give each other tribal names…So now I am known as Nutella!
If you could describe your life in one word, what would it be?
Blessed, because I have a family that loves me, friends that cherish me, and a God who made me perfect in His eyes!
Biggest fear you have over come?
My biggest fear is being chased… I have to try to not become panicky every time I play tag.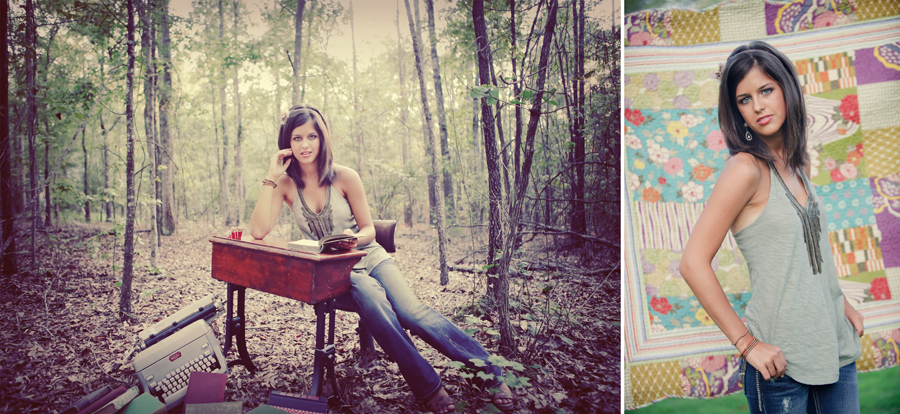 Do you have any pet peeves ors something that makes you angry?
My pet peeve would have to be when people chew loudly. I mean c'mon. I REALLY do not want to hear all of that!
If you had to sing a karaoke song, what would it be?
Without a doubt, Total Eclipse of the Heart!
What do you like most about CHP?
Craig Hewitt Photography allowed my personality to show through like it has never done before in photographs. I know I will cherish these senior pictures I have taken with Craig for the rest of my life!
Thanks Nutella Megan for being YOU! You are an outstanding individual and a perfect fit for a CHP Senior Rep!