I've been so blessed this year with an AMAZING group of Senior Reps! Each one of them has their own personality and uniqueness!  So with that in mind, I thought I would do something different with my 2012 Senior Reps and do a personal interview with each of them so you can get to know them better. Each week I'm going to "spotlight" a 2012 Senior Rep for CHP. The next lucky person chosen is Mr Matt!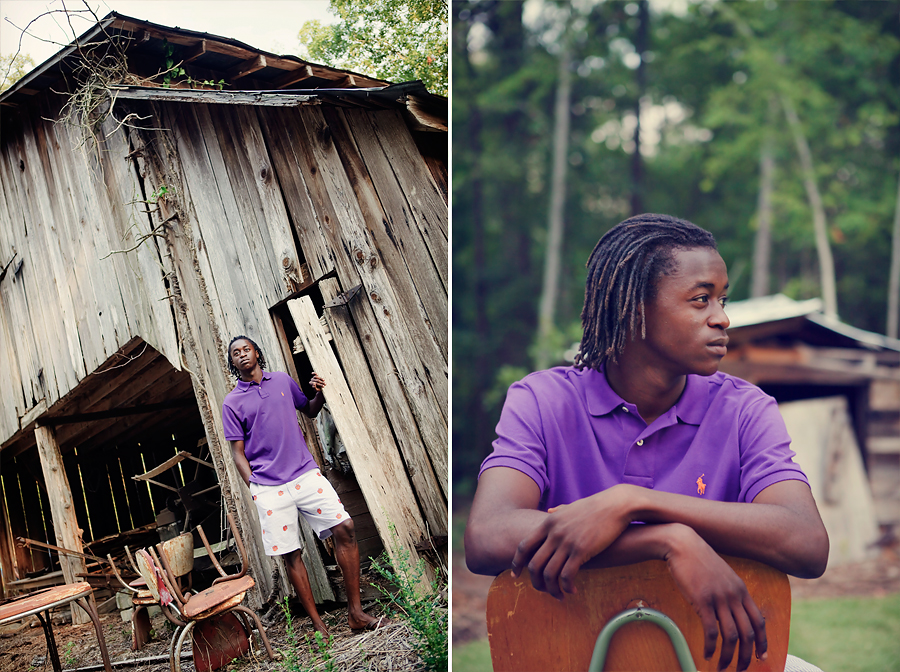 What High School do you attend?
Irmo High School
After college what are your plans?
To attend law school in Charleston.
How would you describe your fashion style?
I haven't worn jeans since 7th grade.  I like khakis and polos.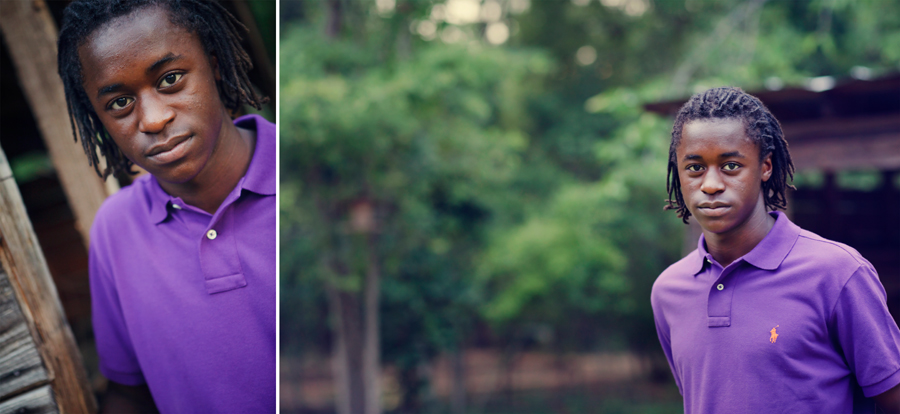 Do you have any nicknames? If so, what's the story behind it?
Freemo, one of my soccer club coaches called me that and it stuck.
If you had to describe your life in one word, what would it be?
Epic because of all the things I do.
If you could be a superhero, what would you want your superpowers to be and why?
To heal people, to take away hurt.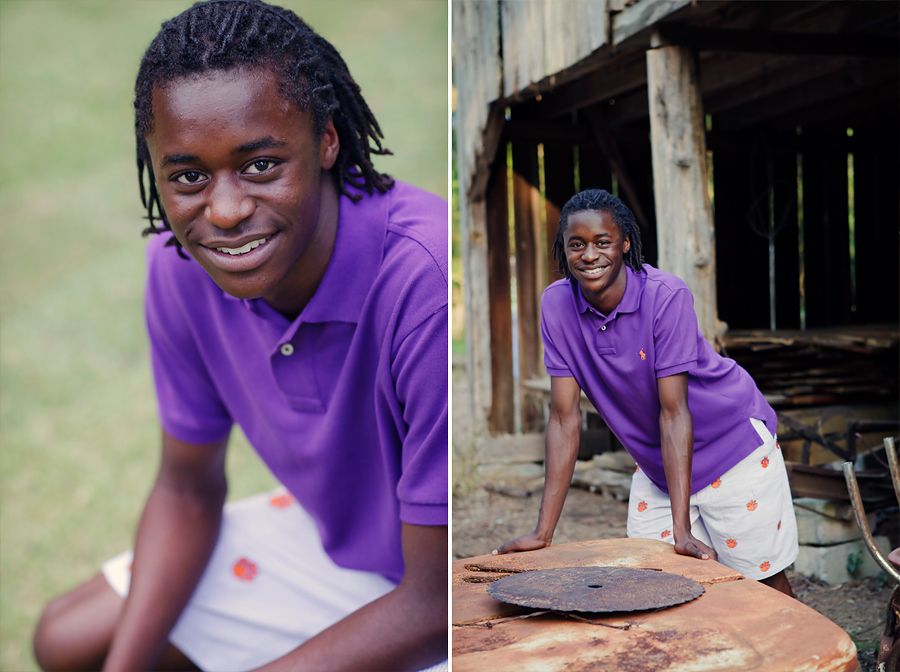 If I gave you an Elephant where would you hide it?
In my front yard.
If, every time you entered a room, a theme song played to announce you, what would it be?
Soundtrack to my life, Kid Cudi
What do you like most about Craig Hewitt Photography?
Seeing photos come to life and being the first male Senior Rep.
Thanks Freemo Matt for being YOU! You are an outstanding individual and a perfect fit for a CHP Senior Rep!