I've been so blessed this year with an AMAZING group of Senior Reps! Each one of them has their own personality and uniqueness!  So with that in mind, I thought I would do something different with my 2012 Senior Reps and do a personal interview with each of them so you can get to know them better. Each week I'm going to "spotlight" a 2012 Senior Rep for CHP. The next lucky person chosen is Miss Lauren!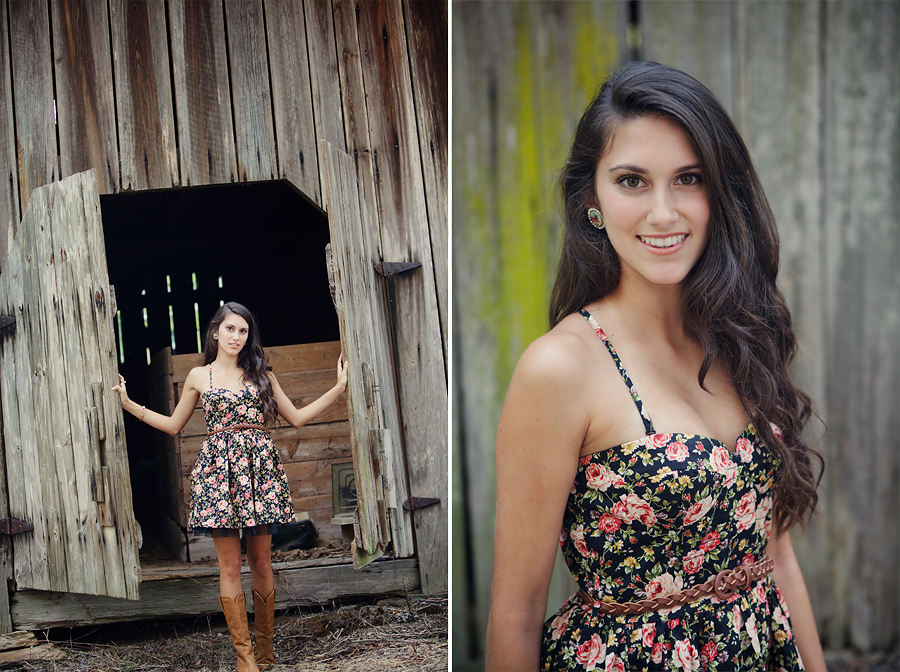 What High School do you attend?
Chapin High School.
After college what are your plans?
After college I'd like to go on to med school, since I want to be a dentist. Eventually I'd like to move out of South Carolina and somewhere in between work and play I'd like to have a family of my own also!
How would you describe your fashion style?
I would describe my style as comfy. I like to wear big flowy tops, t shirts, and my favorite pairs of blue jeans with sandals, or a loose fitting dress with flats.  That's not to say I don't enjoy dressing up, because I really like heels, but nine times out of ten if you see me, I'm just wearing some faded jeans and my favorite t shirt.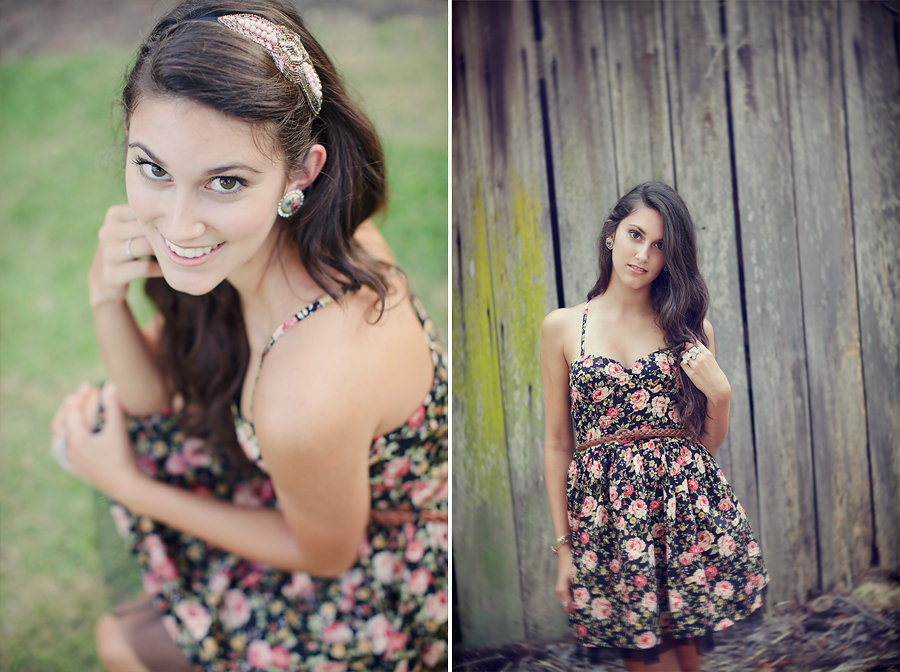 Do you have any nicknames? If so, what's the story behind it?
Usually people just call me Laur. But my brother likes to call me Laurie to aggravate me. If you say it, it just rolls off the tongue nastily. It's not fitting!
If you had to describe your life in one word, what would it be?
Content.  I'm happy with where I am in my life right now. It's crazy and hectic at times, balancing school, work, family and friends, but I wouldn't have it any other way!
If you could be a superhero, what would you want your superpowers to be?
I would want to be able to have super speed, like Flash.  Maybe then I'd be able to be on time for everything I do.  I also think super strength and agility would be good too, like Catwoman…because I'm not at all a coordinated person.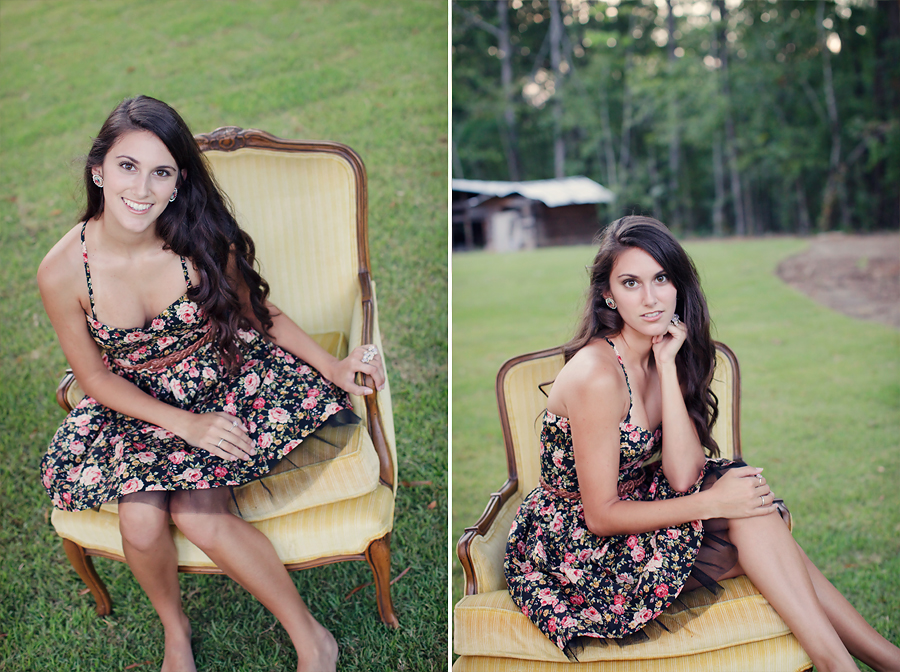 If I gave you an Elephant where would you hide it?
I would never hide an elephant. I LOVE elephants!! He could stay in my backyard since it's fenced in and everybody could come and see him. I think he'd be a great addition to the family.
If, every time you entered a room, a theme song played to announce you, what would it be?
Haha, I think I would have the song "Move Your Feet" by Junior Senior from the movie White Chicks.  The beginning just kind of suggests a grand entrance followed by goofiness afterwards.  I don't think it would get old!
What do you like most about Craig Hewitt Photography?
I love how Craig Hewitt is able to get your personality to shine through your pictures on camera! It's tough to get that personality in a school shot when the photographer is ready for a rotation and he/she is crabby from doing the same thing every ten minutes.  With CHP it's different, Craig is so friendly and helpful during the shoot. You'll be talking, laughing, and really enjoying the shoot, and that's how Craig is able to take amazing shots of anyone, anywhere!
Thanks Laur, Laurie Lauren for being YOU! You are an outstanding individual and a perfect fit for a CHP Senior Rep!