I've been so blessed this year with an AMAZING group of Senior Reps! Each one of them has their own personality and uniqueness!  So with that in mind, I thought I would do something different with my 2012 Senior Reps and do a personal interview with each of them so you can get to know them better. Each week I'm going to "spotlight" a 2012 Senior Rep for CHP. The next lucky person chosen is Miss Gracie!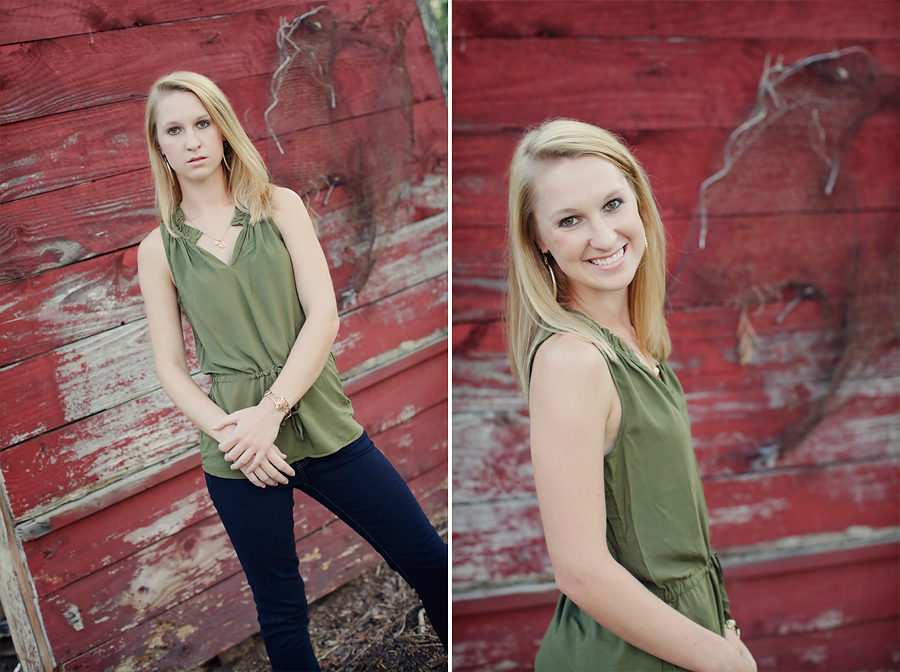 What High School do you attend?
Calhoun Academy
After college what are your plans?
Hopefully to become a Pharmaceutical Rep…and eventually get married and have a family.
How would you describe your fashion style?
Well it constantly changes as the styles do…but I love to keep it classy! 🙂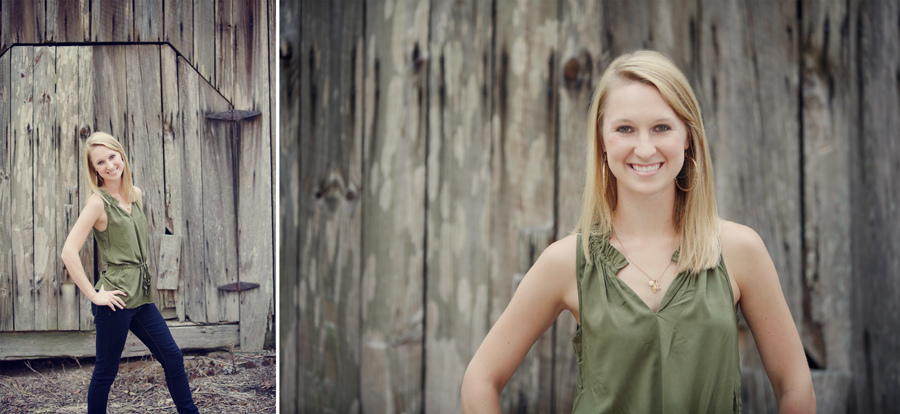 Do you have any nicknames? If so, what's the story behind it?
Gravy, Gray, and Grackie…my cousins just randomly came up with these over the years.
If you had to describe your life in one word, what would it be?
Blessed because of the people and experiences that God has placed in my life. 🙂
If you could be a superhero, what would you want your superpowers to be and why?
Hmmm…Well either invisibility or being able to fly. I want to do what no one else has ever done! It would be amazing!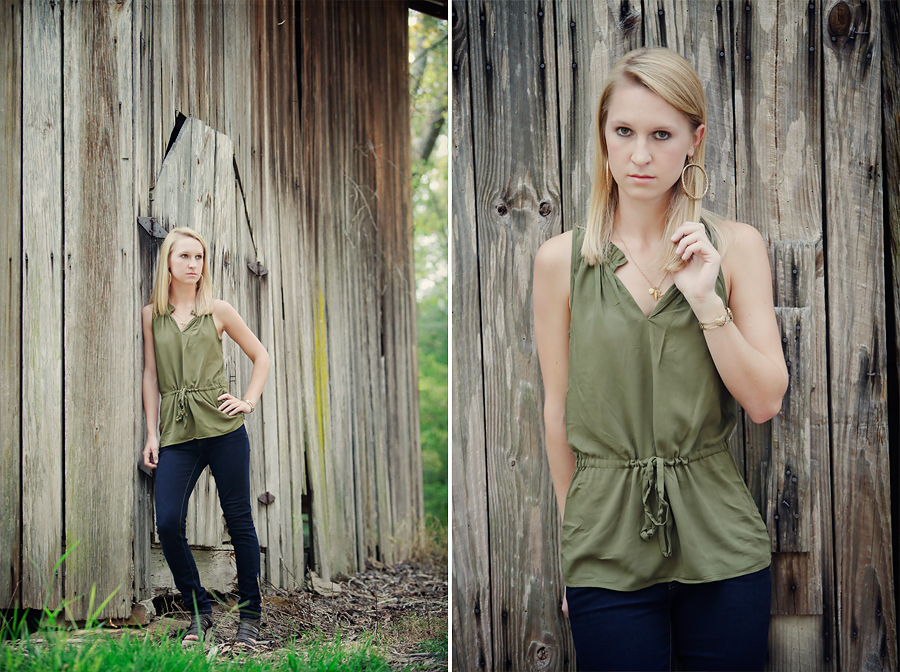 If I gave you an Elephant where would you hide it?
I wouldn't, having an elephant would be way too cool to hide
If, every time you entered a room, a theme song played to announce you, what would it be?
Happy as the Sun by Tyrone Wells
What do you like most about Craig Hewitt Photography?
Getting the opportunity to meet so many awesome new people and the chance to take pictures in such a new and fun way… Mr. Craig is so talented!!
Thanks Gravey, Gray, Grackie Gracie for being YOU! You are an outstanding individual and a perfect fit for a CHP Senior Rep!