I've been so blessed this year with an AMAZING group of Senior Reps! Each one of them has their own personality and uniqueness!  So with that in mind, I thought I would do something different with my 2012 Senior Reps and do a personal interview with each of them so you can get to know them better. Each week I'm going to "spotlight" a 2012 Senior Rep for CHP. The lucky person chosen first for this year is Miss Emma!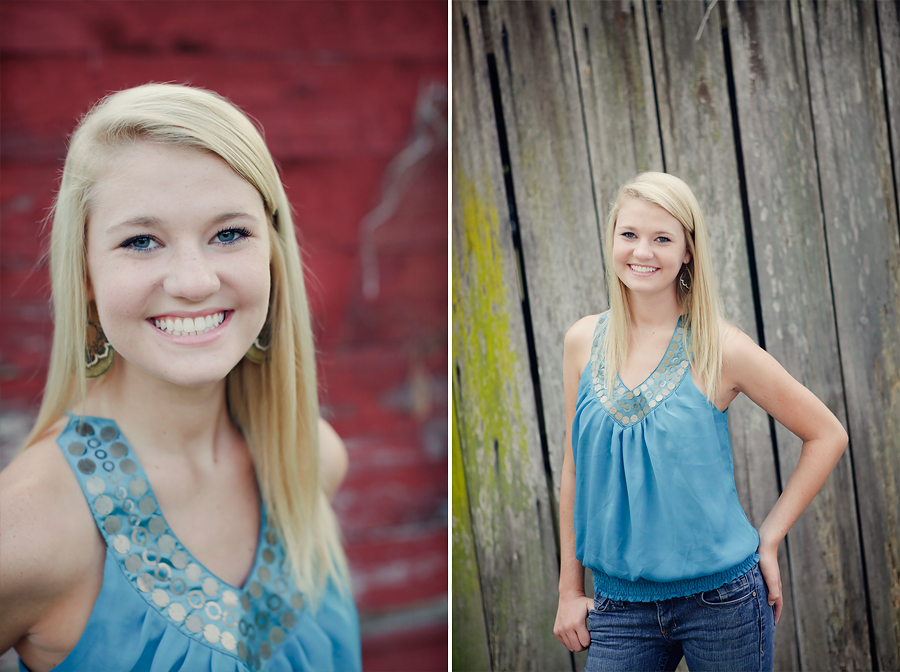 What High School do you attend?
Irmo High School
 
After college what are your plans?
I want to become an occupational therapist and eventually get married and have kids.
 
How would you describe your fashion style?
I would describe my fashion style as girly. If I could shop at only one store for the rest of
my life it would be Francesca's. I love to wear anything blue or gray and anything with
ruffles on it!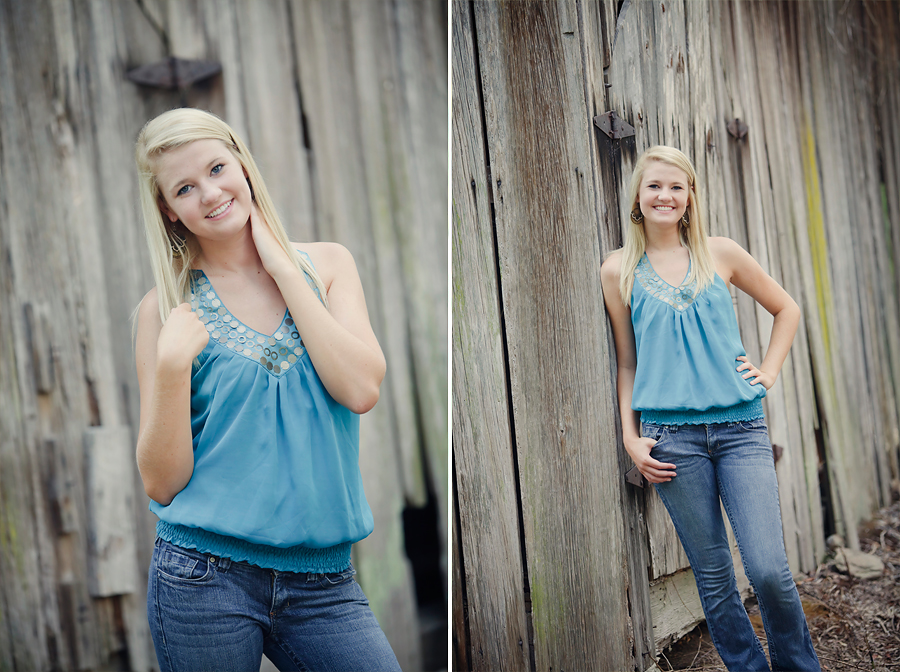 Do you have any nicknames? If so, what's the story behind it?
My family will call me "Em" or "Emmie", and those are just shortened versions of my name. And
sometimes my friends will call me "Memma", but I have no idea how that started.

If you had to describe your life in one word, what would it be?
In one word, I would describe my life as blessed. I have the most amazing people in my
life--my mom, dad, grandmother, and my best friend. They are always there for me and I'm so
lucky to have them.

Biggest fear you have over come?
I wouldn't say that I've overcome my fear, but I'm terrified of watching scary movies. And
that is such a wimpy fear to have, but I'm such a baby when it comes to horror. But since
freshman year, I've watched about 5 scary movies, so I guess you could say that I'm
progressing!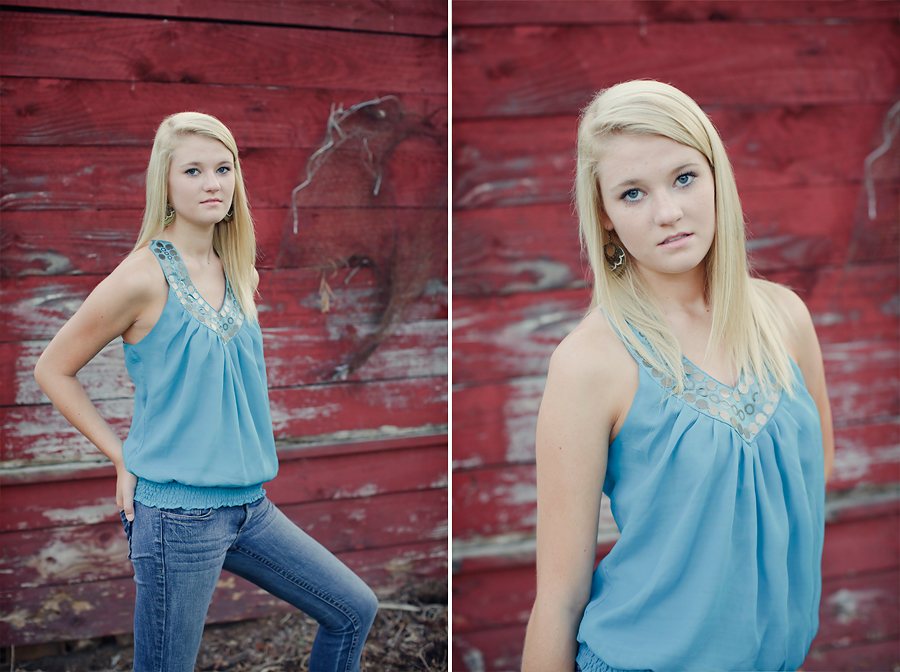 Do you have any pet peeves or something that makes you angry?
I have two major pet peeves. The first one is when people smack their gum or makes gross
noises when they eat. The second one is when people drive under the speed limit!

If you had to sing a karaoke song, what would it be?
If I had to sing a karaoke song, I think I would pick a super easy song like YMCA or something
like that. I'm a horrible singer and I think I would be way too scared to do karaoke in the
first place!

What do you like most about Craig Hewitt Photography?
There are millions of things that I like about Craig Hewitt Photography. One of the main
things I love is that the pictures are so personalized and unique to the clients. I don't
think Craig could take a bad picture!

 
Thanks Memma Emma for being YOU! You are an outstanding individual and a perfect fit for a CHP Senior Rep!