I've been so blessed this year with an AMAZING group of Senior Reps! Each one of them has their own personality and uniqueness!  So with that in mind, I thought I would do something different with my 2012 Senior Reps and do a personal interview with each of them so you can get to know them better. Each week I'm going to "spotlight" a 2012 Senior Rep for CHP. The next lucky person chosen is Miss Emilie!
What High School do you attend?
Dutch Fork
After college what are your plans?
I want to go to med school and become a dermatologist in the long run.
How would you describe your fashion style?
Wow, that's hard to sum down into just one style. But, I would have to say my main style is chic. I love to shop and buy a little bit of every style. The key to every outfit of mine is definitely accessories!!!! My favorite store is Forever 21. They have amazing clothes in every style and also amazing jewelry.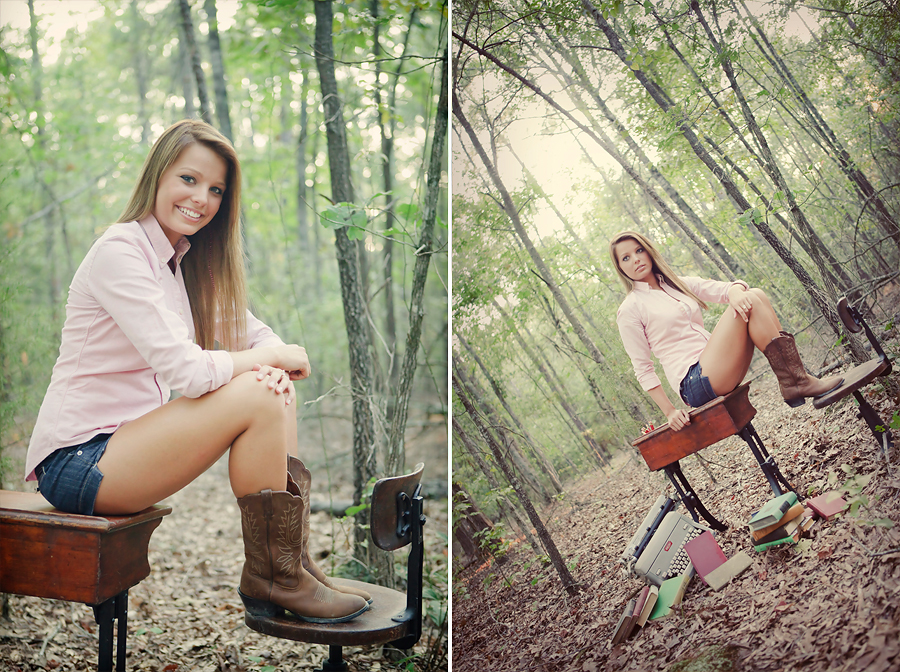 Do you have any nicknames? If so, what's the story behind it?
The average nicknames I get called are E, Em and Emi, but other than those three I have one special nickname that my best friend calls me…She calls me Squirt…and she has called me this since we were little. I got this name because we used to watch finding nemo everyday and I could recite every line that squirt had…he was my favorite character.
If you had to describe your life in one word, what would it be?
My life summed down to one word would be "chaotic". On a daily basis, I am constantly running around doing something, whether it be working, school, pageants or just running an errand for my mom. I am always on the go and it's crazy.
If you could be a superhero, what would you want your superpowers to be and why?
I wish I had super speed, super strength and the power to be invisible. Well…for starters…who doesnt want to be those three things?! With these three abilities, I could be the biggest and best at almost anything. And the ability to be invisible would allow more pranks:)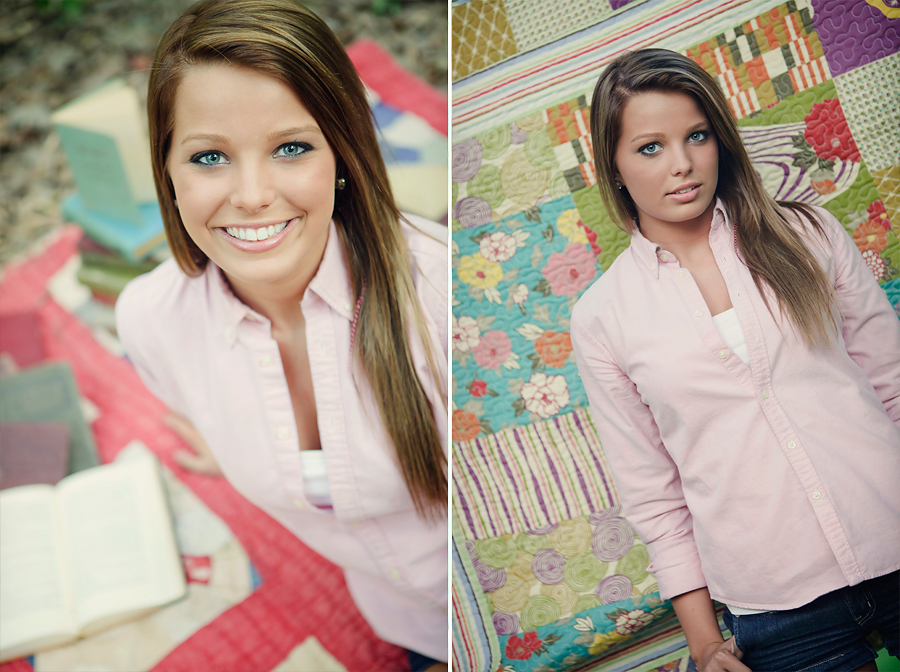 If I gave you an Elephant where would you hide it?
In a barn.
If, every time you entered a room, a theme song played to announce you, what would it be?
I would love for my theme song to be Ordinary Girl, by Rebelution. This song talks about how a girl isn't ordinary and that she is one of a kind. That is an awesome way to be known and I would like for people to think of me that way when I entered a room.
What do you like most about Craig Hewitt Photography?
Photo shoots with the other girls and guy. It's a great chance to meet each other and get to know one another. They are just a blast.

Thanks E, Em, EMi, Squirt Emilie for being YOU! You are an outstanding individual and a perfect fit for a CHP Senior Rep!