I've been so blessed this year with an AMAZING group of Senior Reps! Each one of them has their own personality and uniqueness!  So with that in mind, I thought I would do something different with my 2012 Senior Reps and do a personal interview with each of them so you can get to know them better. Each week I'm going to "spotlight" a 2012 Senior Rep for CHP. The next lucky person chosen is Miss Claire!
What High School do you attend?
Irmo High School
After college what are your plans?
To hopefully pursue a career in something I love, and somewhere down the road own a farm!
How would you describe your fashion style?
Well when I'm not decked out in soccer sweats I like to wear loose patterned and solid tops and I love spring dresses and bright tennis shoes. Also I can never go wrong with jeans, so I would probably label my style as casual chick.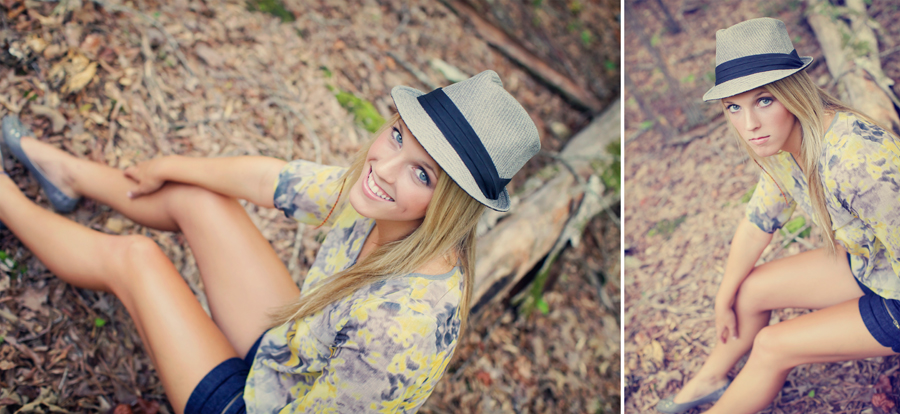 Do you have any nicknames? If so, what's the story behind it?
CK, Claire Elise, and Lai. My dad has always called me CK because it is just my first and last initial; my mother on the other hand calls me by my first and middle name (Claire Elise) on occasion. Lastly, Lai was a nickname given to me by my friends in middle school and it is just my name without the C,R, and E.
Complete the sentence, "Always remember to…"
Fasten your seatbelt!
If you had a roundtrip ticket to any exotic location in the world, where would you go? Why?
South America because I would love to explore the rain forests and see all of the animals and plants that live there- besides the anaconda, those freak me out.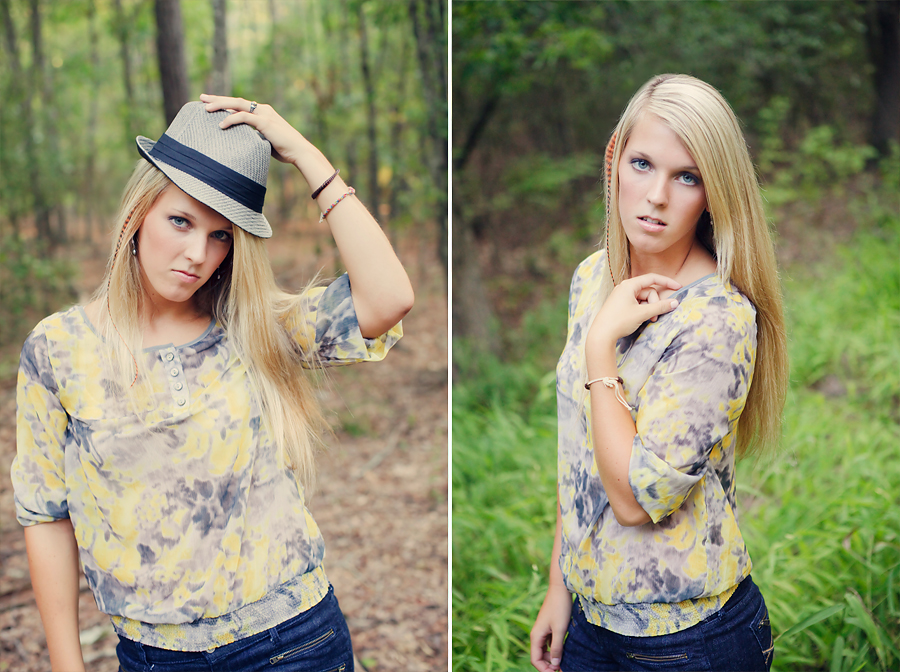 How many pairs of shoes do you own?
49
If you had a big Hollywood budget to film a movie, what would it be about?
Probably about cars, soccer, or horses, or all of them!
What do you like most about Craig Hewitt Photography?
I like that I was able to open up and meet all of the other girls and to meet Craig as well. He is an awesome photographer and I was lucky to be his intern for the past semester, where I learned many things about photography and everything in between.
Thanks CK, Claire Elise, Lai  Claire for being YOU! You are an outstanding individual and a perfect fit for a CHP Senior Rep!