I've been so blessed this year with an AMAZING group of Senior Reps! Each one of them has their own personality and uniqueness!  So with that in mind, I thought I would do something different with my 2012 Senior Reps and do a personal interview with each of them so you can get to know them better. Each week I'm going to "spotlight" a 2012 Senior Rep for CHP. The next lucky person chosen is Miss Caroline K!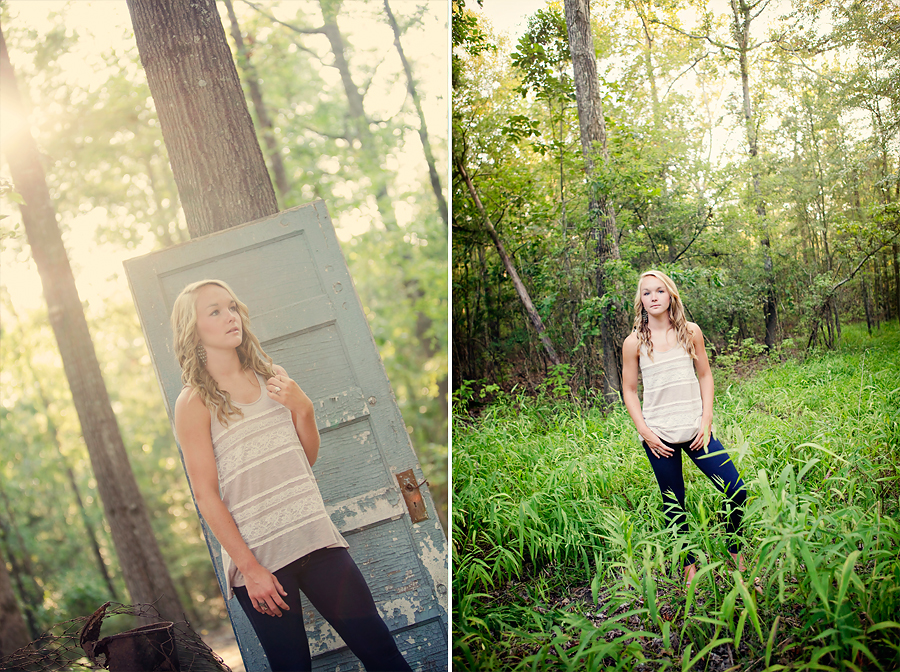 What High School do you attend?
Chapin High School
After college what are your plans?
After college my plans are to attend MUSC and become a Physicians Assistant.
How would you describe your fashion style?
Urban/Preppy 🙂 It kind of depends on the mood I'm in when I wake up to go to school!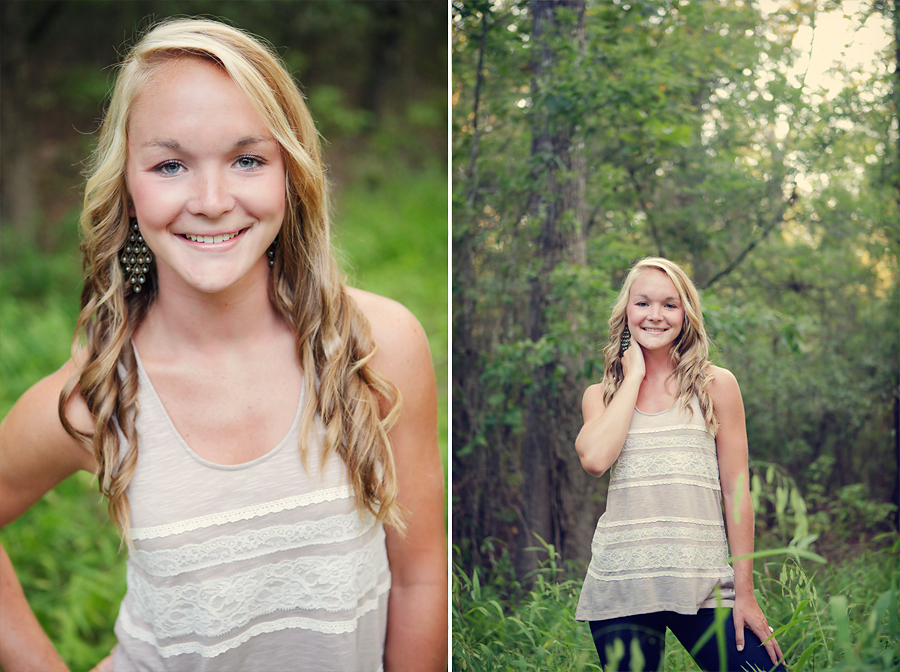 Do you have any nicknames? If so, what's the story behind it?
Carol, my freshman year of high school one of my friends just started calling me Carol because it was short for Caroline and not too soon afterward EVERYONE started calling me it.  I didn't really like it at first but now It's the only way I know people are actually trying to get my attention.
Complete the sentence, "Always remember to…"
Always remember to love and appreciate your family and friends.  They will always be there for you no matter what, and without them I honestly don't know where I would be right now.
If you had to cook a meal form Craig Hewitt Photography, what would you cook?
My favorite…. Pot RoastJ I absolutely love it and it's so easy to make, plus you can make a lot of it in a crockpot!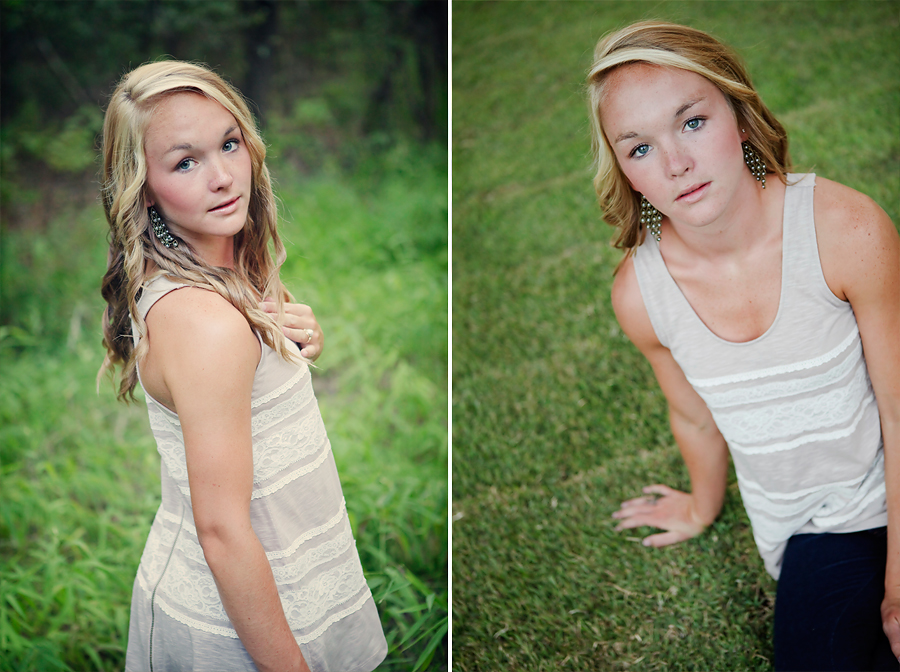 Name the top 3 things you can't live without and why?
The first by far would definitely be my friends; second, I don't think I could live without my cell phone… I know it sounds very cliché but that is the only way for people to get in touch with meJ And last my third thing that I couldn't live without would be my Mom. She helps me do so much and without her I would be falling apart somewhere.

What would you do if you had a million dollars?
If I had a million dollars I would put it towards my high school because it is under construction at the moment.  Some students do not have enough resources to do their best and because of all the money they have lost in this process I think the School Board would very much appreciate the donation.
What do you like most about Craig Hewitt Photography?
BY FAR the thing I life most about Craig Hewitt Photography is the people we get to meet and share this experience with. J It is so much fun and Craig, you are so much fun to work for.  I love seeing the pictures after and being like "oh crap that's actually me in that picture" because your ideas are so creative!
Thanks Carol Caroline K for being YOU! You are an outstanding individual and a perfect fit for a CHP Senior Rep!