I've been so blessed this year with an AMAZING group of Senior Reps! Each one of them has their own personality and uniqueness!  So with that in mind, I thought I would do something different with my 2012 Senior Reps and do a personal interview with each of them so you can get to know them better. Each week I'm going to "spotlight" a 2012 Senior Rep for CHP. The next lucky person chosen is Miss Caroline H!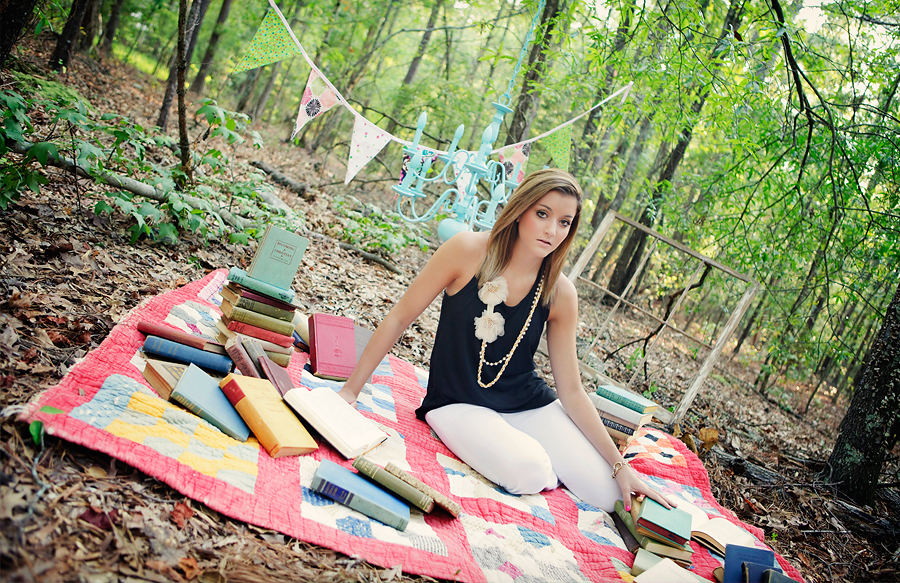 What High School do you attend?
Hammond School
After college what are your plans?
I want to go to medical school and would love to become a dermatologist with my own skincare line.
How would you describe your fashion style?
Chic but it depends what mood I am in when I am getting dressed. I love getting dressed up, wearing skirts and dresses and adding jewelry to all my outfits.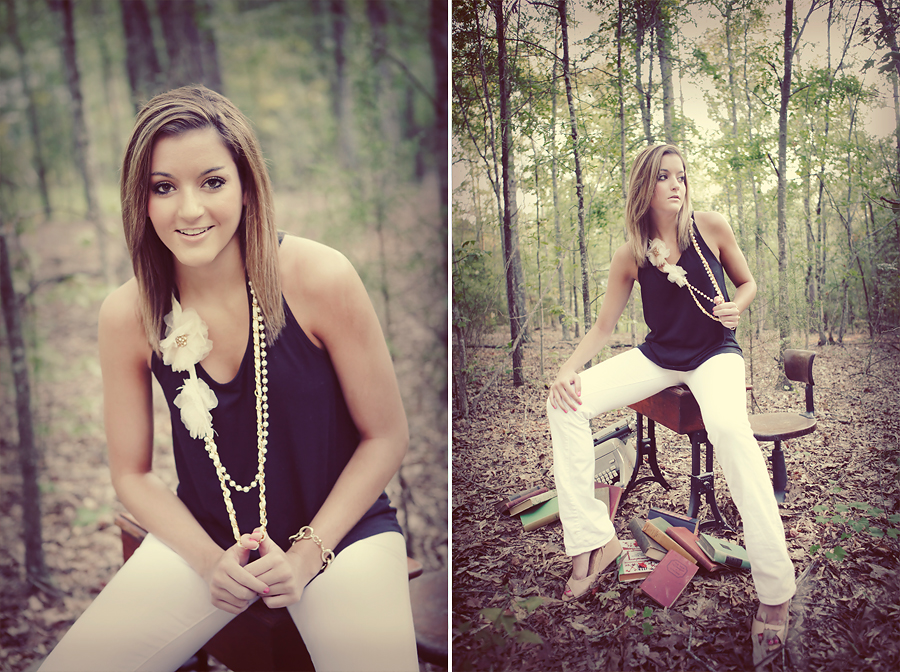 Do you have any nicknames? If so, what's the story behind it?
Chubb, Chubbs, Chubby, and the Chubby One. At summer camp, a girl in my cabin combined the first letter of my first name and the first four letters of my last name, coming up with Chubb. Since then there have been multiple variations of it- I get called Chubb (or some variation) more than my actual name now!
If you had to describe your life in one word, what would it be?
Busy! I am involved in the arts, community service, sports, and clubs at school. I am so blessed to have the opportunity to participate in so many things I love and in doing so I have made so many amazing friends. I wouldn't want my life any other way, God has blessed me so much and I am so thankful.
If you could be a superhero, what would you want your superpowers to be and why?
I would love to be able to breathe underwater- I guess that would make me a mermaid or something. I think it would be so cool to be able to swim as deep as you want and never have to come back up for air. I love the ocean so I would have so much fun with this power.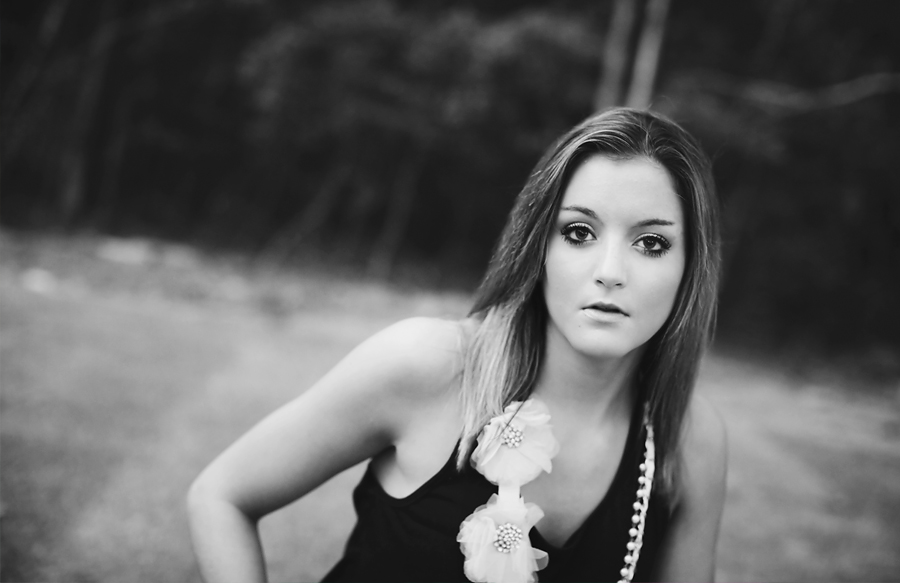 If I gave you an Elephant where would you hide it?
I wouldn't hide it! I love elephants, I think they are absolutely adorable, especially baby ones! I would want to play with it and show it to all my friends; I would be absolutely thrilled if I got an elephant.
If, every time you entered a room, a theme song played to announce you, what would it be?
This is such a tough question! I guess I would have to pick "Man! I feel like a woman!" by Shania Twain. I like country music and this is such a fun country song and describes my girly personality. The song is about just about having a good time, which I always try to do even when the situation isn't much fun!
What do you like most about Craig Hewitt Photography?
Craig is such an amazing photographer. The shoots are so unique and he does an incredible job at what he does. I love how he takes the time to personally connect with each of the Senior Reps and the texts telling me to have a good day always make me so happy. His faith in God has inspired me so much and is a model for everyone to follow. Of course I have loved getting to know the other Senior Reps at the mini shoot and through the interviews

Thanks Chubb, Chubbs, Chubby, Chubby One  Caroline H for being YOU! You are an outstanding individual and a perfect fit for a CHP Senior Rep!