I've been so blessed this year with an AMAZING group of Senior Reps! Each one of them has their own personality and uniqueness!  So with that in mind, I thought I would do something different with my 2012 Senior Reps and do a personal interview with each of them so you can get to know them better. Each week I'm going to "spotlight" a 2012 Senior Rep for CHP. The next lucky person chosen is Miss Caroline G!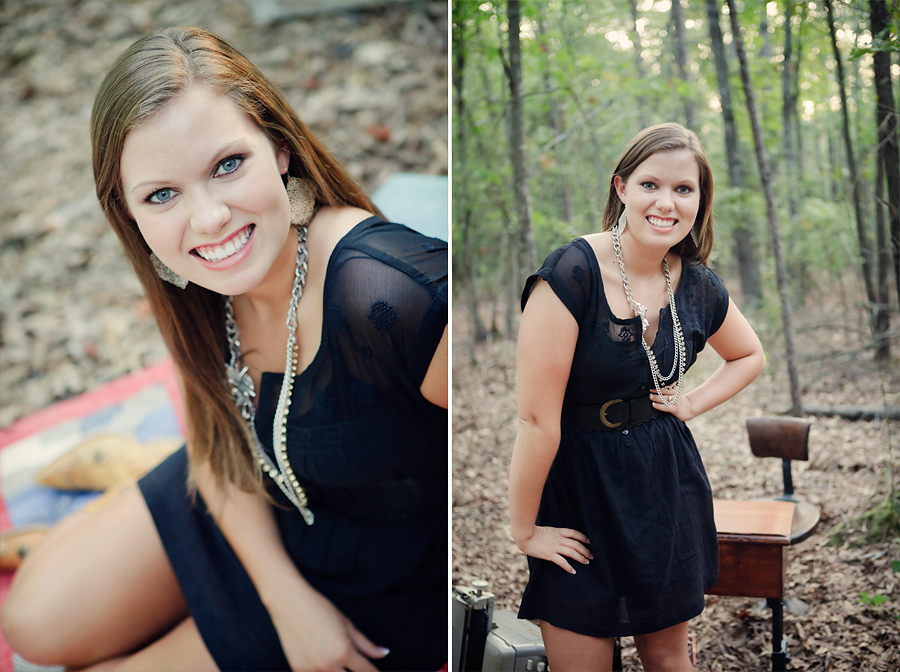 What High School do you attend?
Irmo High School
After college what are your plans?
I want to go to Stanford law or Georgetown law. Eventually I want to get more into government-I guess you could say politics.
How would you describe your fashion style?
It defiantly depends on the day. It could be anything from super girly to a more classic look.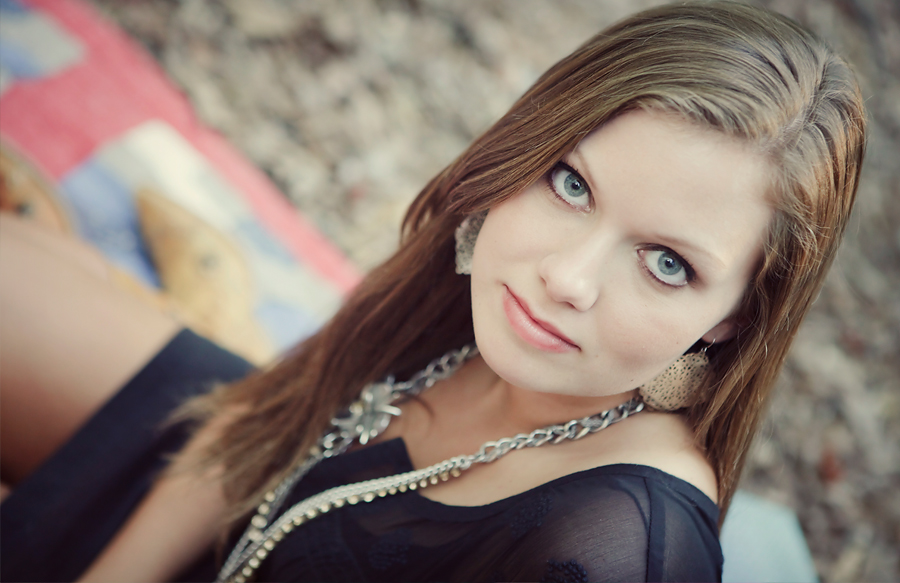 Do you have any nicknames? If so, what's the story behind it?
A lot of my friends call me Carol. Caro is already short for Caroline and the L from my middle name makes Carol. It just kinda stuck. Oh, and my grandparents call me KK.
What experiences make you who you are?
True Life: I survived 4 years of high school. I do think that I have learned the most about my self and others throughout being around such a diverse population at high school.
What's the longest you've gone without a shower? Why?
When I had surgery I couldn't shower for three days…but it felt like a year!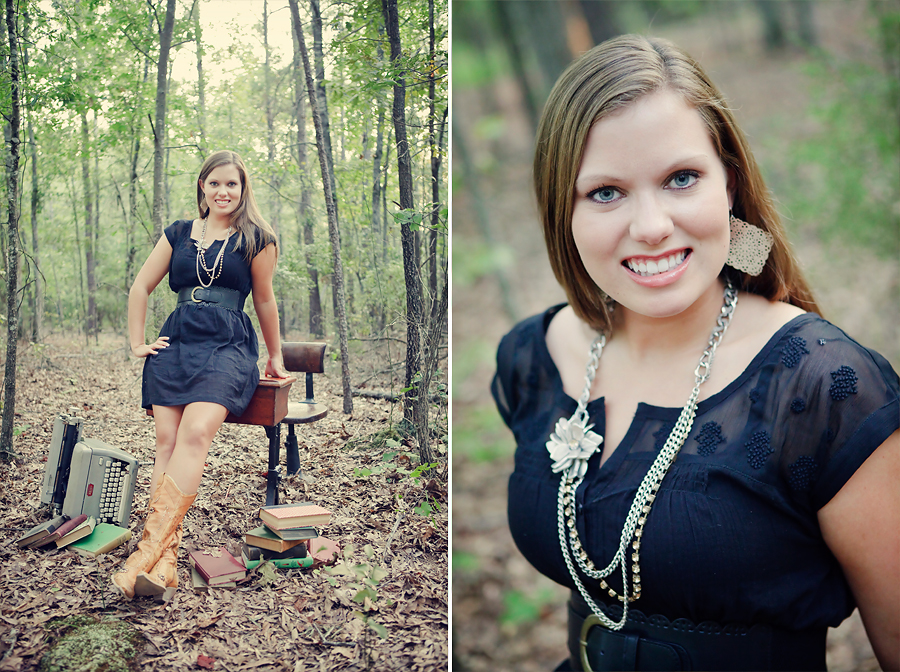 Fill in the blank…what's your favorite:
Snack: Smoothies!
Book: Heaven is For Real!!!
TV Show: One Tree Hill or The O.C. It's a close tie!
Indulgence: Reese's Dark Chocolate Peanut butter cups!
If I came to your home and looked inside the refrigerator, what would I find?
Tabouli! Watermelon, juice, chicken, and more fruits and vegetables.
What do you like most about Craig Hewitt Photography?
The relationships that are formed between the reps and the relationship that Craig has with each one. I honestly feel like I have so many more friends! Not to mention that pictures are insanely unique, I am always surprised when I realize that it's me in the picture.

Thanks Carol, KK Caroline G  for being YOU! You are an outstanding individual and a perfect fit for a CHP Senior Rep!