I've been so blessed this year with an AMAZING group of Senior Reps! Each one of them has their own personality and uniqueness!  So with that in mind, I thought I would do something different with my 2012 Senior Reps and do a personal interview with each of them so you can get to know them better. Each week I'm going to "spotlight" a 2012 Senior Rep for CHP. The next lucky person chosen is Miss Callie!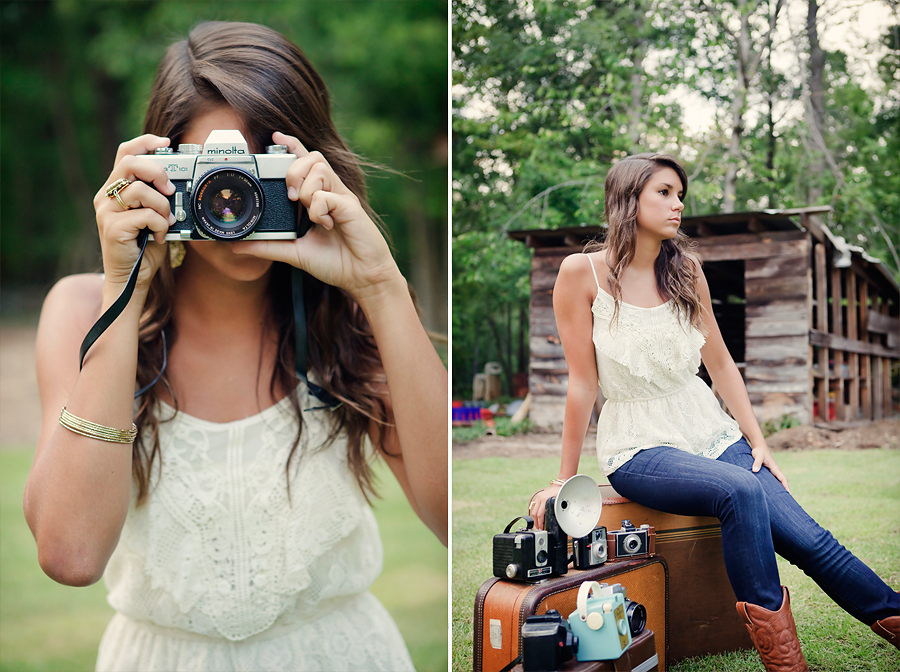 What High School do you attend?
Chapin High School
After college what are your plans?
To go to Medical School
How would you describe your fashion style?
A little bit of everything! Probably urban, but I like to be a little different from everyone else also.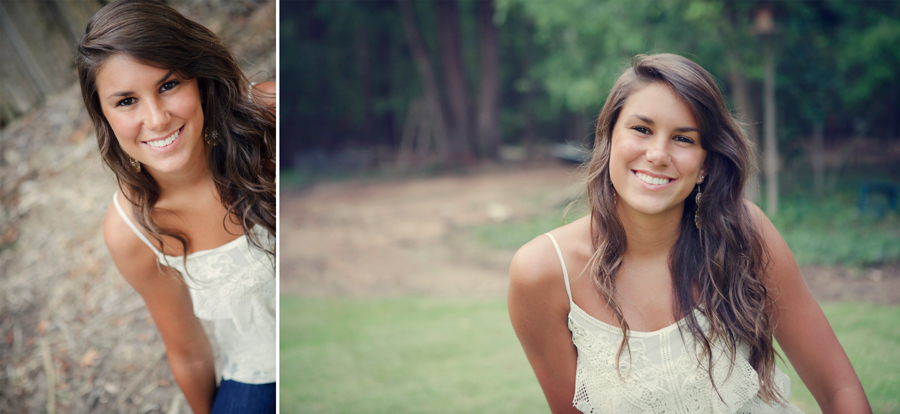 Do you have any nicknames? If so, what's the story behind it?
Most of my friends call me Cal, which I'd say is pretty self explanatory! Just a shortened version of my name! But my best friend, Taylor Till, has called me pig ever since we were little because I absolutely love to eat!
Complete the sentence, "Always remember to…"
Always remember to smile and be yourself. This probably sounds pretty cliché but I don't know what could be more important than being yourself, I think it's important to be different and unique.
If you had to cook a meal form Craig Hewitt Photography, what would you cook?
Well, I am a terrible cook! But if I could cook I would make fettuccine alfredo and Greek salad, my favorite! And red velvet cake for dessert!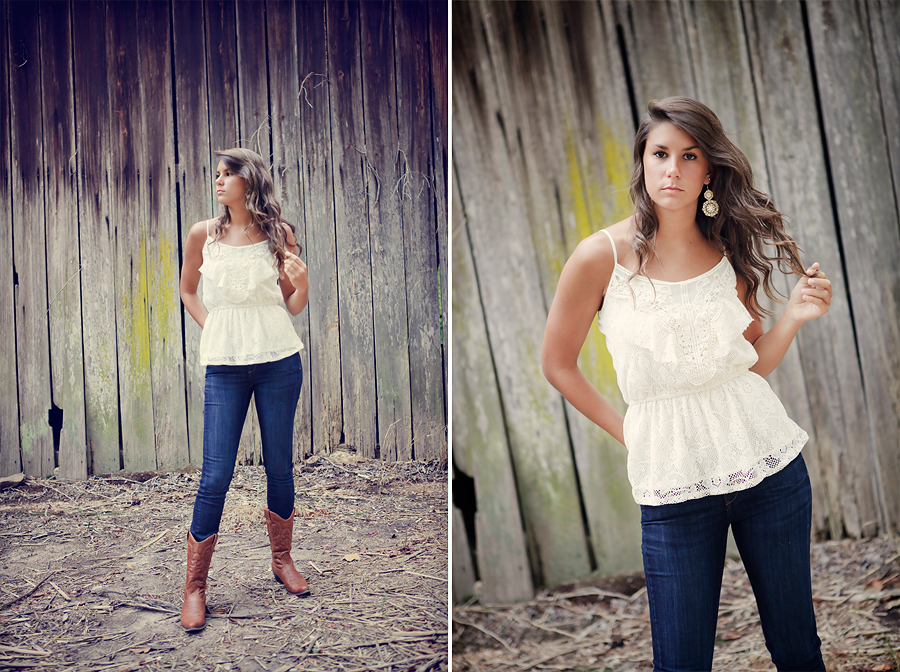 Name the top 3 things you can't live without and why?
I couldn't live without my family, friends, and my camera. My family and friends are the most important things in my life and my camera because pictures are the best way to keep memories.
What would you do if you had a million dollars?
I would buy a house on the lake for my family and me, and probably invest the rest for later in my life for my own family.
What do you like most about Craig Hewitt Photography?
There are so many things I love about Craig Hewitt Photography. Each shoot is creative and unique and he makes you feel extremely comfortable. He cares so much about his clients and treats them as a part of his family.
Thanks Cal, Pig  Callie  for being YOU! You are an outstanding individual and a perfect fit for a CHP Senior Rep!